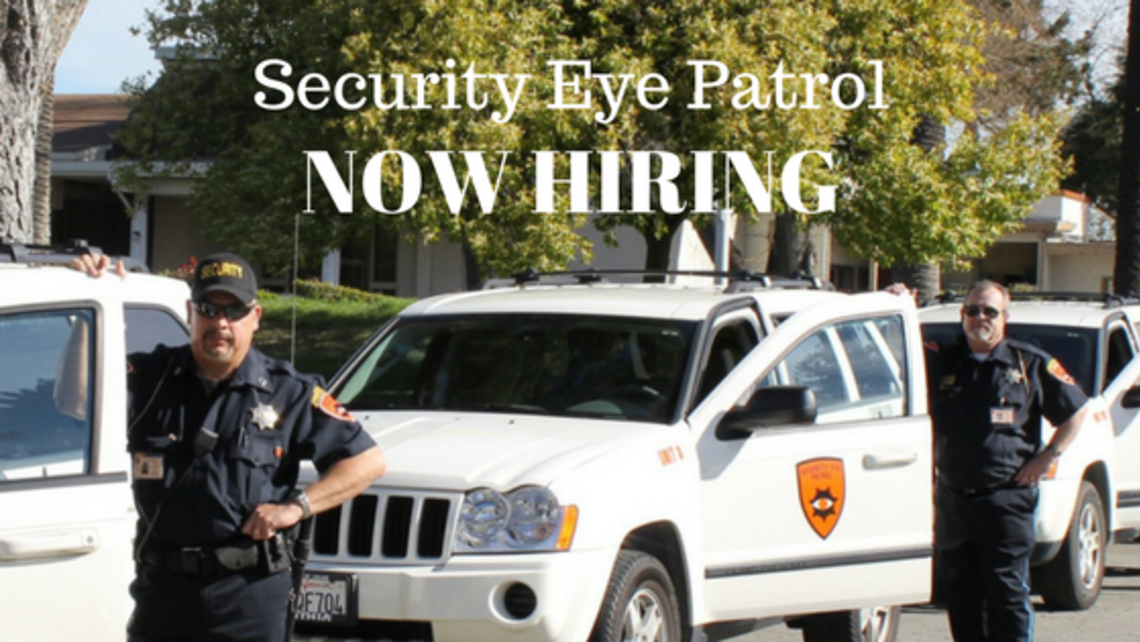 Deacon Dave Has a Job for You!
Deacon Dave's Security Eye Patrol is now hiring for the Alameda County Fair & Pre-Fair: June 15th to July 8th.
20 days of fair shifts 6 to 8 hours. Days, swing and grave shifts available.
These positions are perfect for recent high school grads, college students home for the summer, people who are retired or anyone wanting a part-time job. Applicants must be at least 18 years.
We are looking for Building Monitors, Gate Control, Fire Watch, Metal Detector Monitors, Greeters, Watchmen and Security Guards. We are also hiring for year around full-time and part-time and weekend for special events.
Apply at : Security Eye Patrol, Inc. 2282 Fourth St., Livermore, Monday-Friday, 10 am to 4 pm or email sepjobs@icloud.com