September 19, 2017 - 11:04am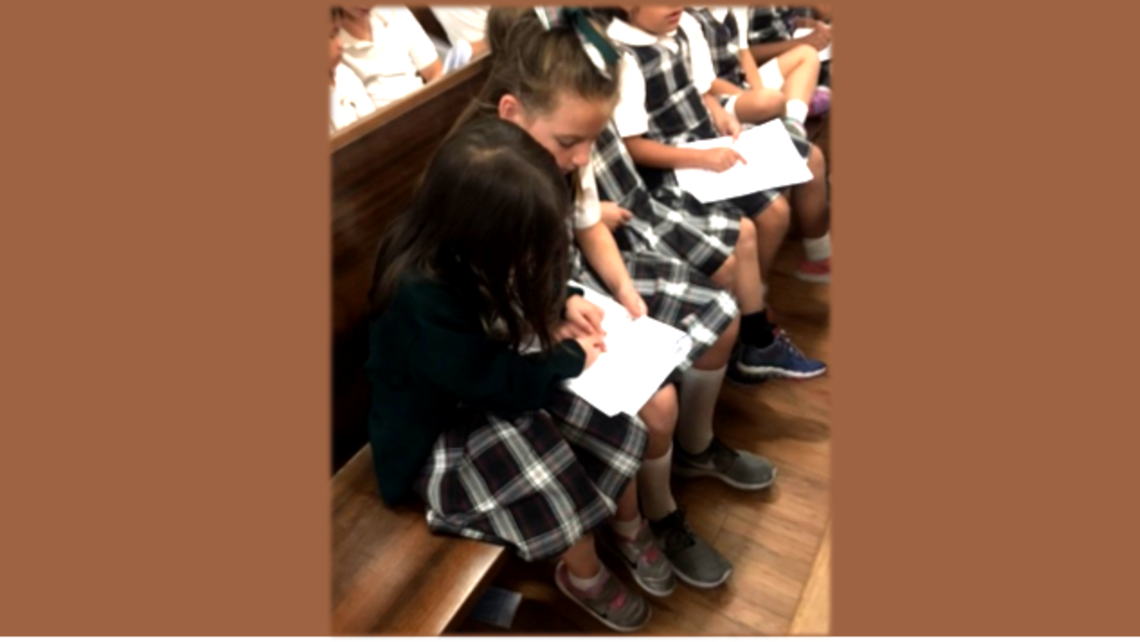 On Thursdays in the Church
Students at St Michael School receive music lessons in the church, to better lift up their voices in praise at Mass! 
Celebrating Mass is at the very center of Catholic life, and the music lessons offer a better appreciation and understanding of the liturgy.
Come see the difference a Catholic education makes!  For more information about St Michael School, please visit SMSLiv.org or call 925-447-1888 for a tour and enrollment information.