December 19, 2018 - 10:54am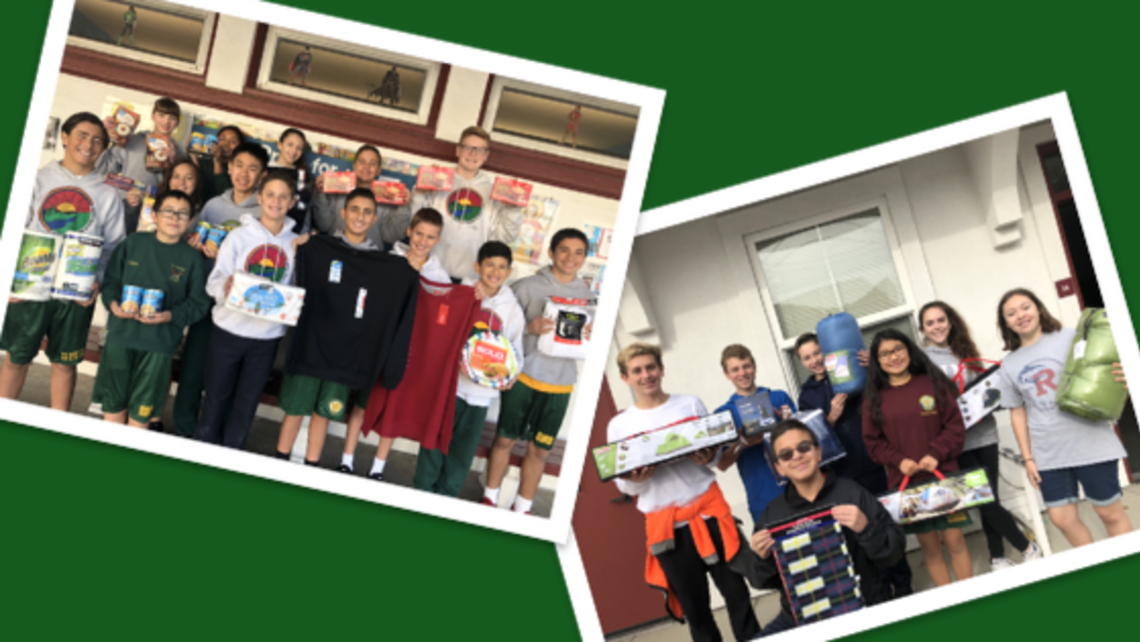 Bringing Christ to People!
St. Michael School families generously donated many items to Livermore Homeless Refuge.
As followers of Jesus, we are living out our Christian call to serve our brothers and sisters in our local community. St. Michael is a TK-8 School steeped in our Dominican roots and our Catholic identity.
Please visit smsliv.org to learn more about our school.