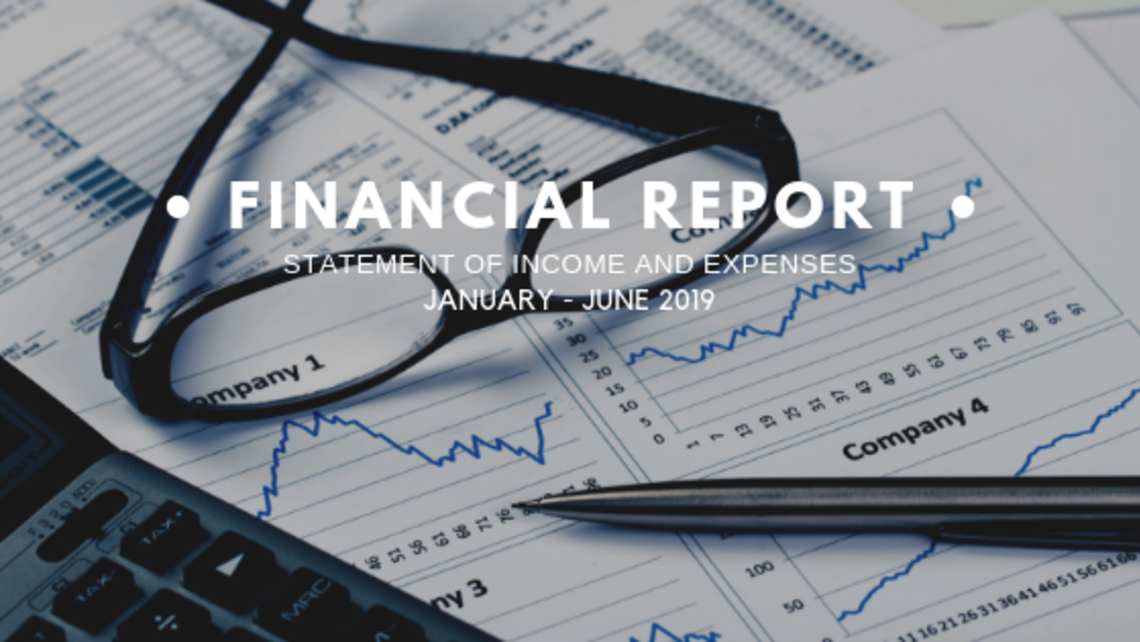 Thank you to all our parishioners who have generously given financially to our wonderful St Michael community. 
The bequests we've received will assist in the future planning and investment into the Parish and will provide additional savings support in case of any future parish emergencies.  Without the bequests, here is how we are doing.
Income: Up 7.5% versus 2019 budget   
Expenses: Up 1% versus 2019 budget
Collections: Down 1% versus 2018 and down 5% versus 2019 budget
If you have any questions or ideas, please contact me, Eric Hom, Parish Business Manager at EricHom@StMichaelLivermore.com.  
On behalf of Fr. Carl and our Finance Council, thank you for your continued generosity through your prayers and financial stewardship, so we can continue to Celebrate the Sacraments, Grow Disciples and Bring Christ to People here at St. Michael Parish.
Eric Hom