January 21, 2021 - 2:11pm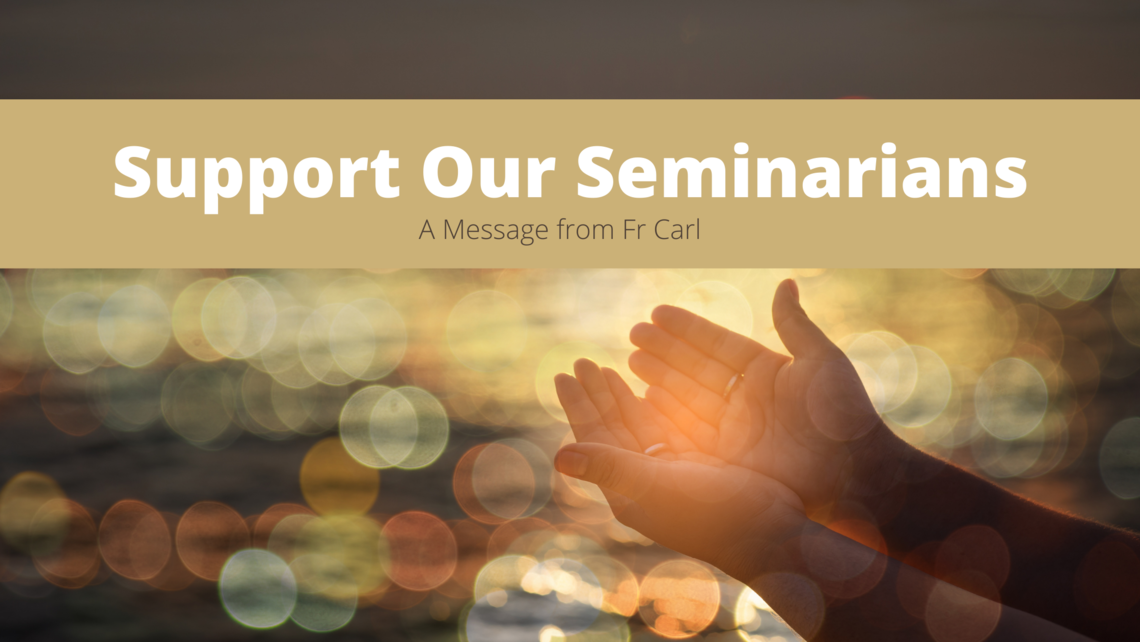 Dear Parishioners,
Peace and Blessings!
Every year during the month of January, our Diocese takes up a second collection to financially support our seminarians.  Thank you in advance for your offerings for their training and formation. 
Please "meet" our seminarians by watching the video we made for you below and share it with friends to help spread the word!
Mostly, our Bishop and I would like to request that you keep our seminarians in your prayers.  Prayer - especially during Holy Mass - is the most effective way in campaigning and promoting vocations in our Church.  In your personal daily prayer, please include these suggested intentions:
· For an upbuilding of all vocations in the Church and in a particular way for priestly vocations to the Archdiocese of Boston from our parish.
· For a strengthening of all vocations, that we may all strive to follow God's call to holiness.
· For an increase in vocations to the Priesthood and Consecrated Life, that more young men and women will have the courage to follow a call from God to serve in the Church.
· For our young men and women whom God is calling to serve as Priests and Religious, that they may have the grace of God to hear the call and the support of their family and friends to answer.
May God bless you and your families.
Fr Carl