October 11, 2018 - 7:00am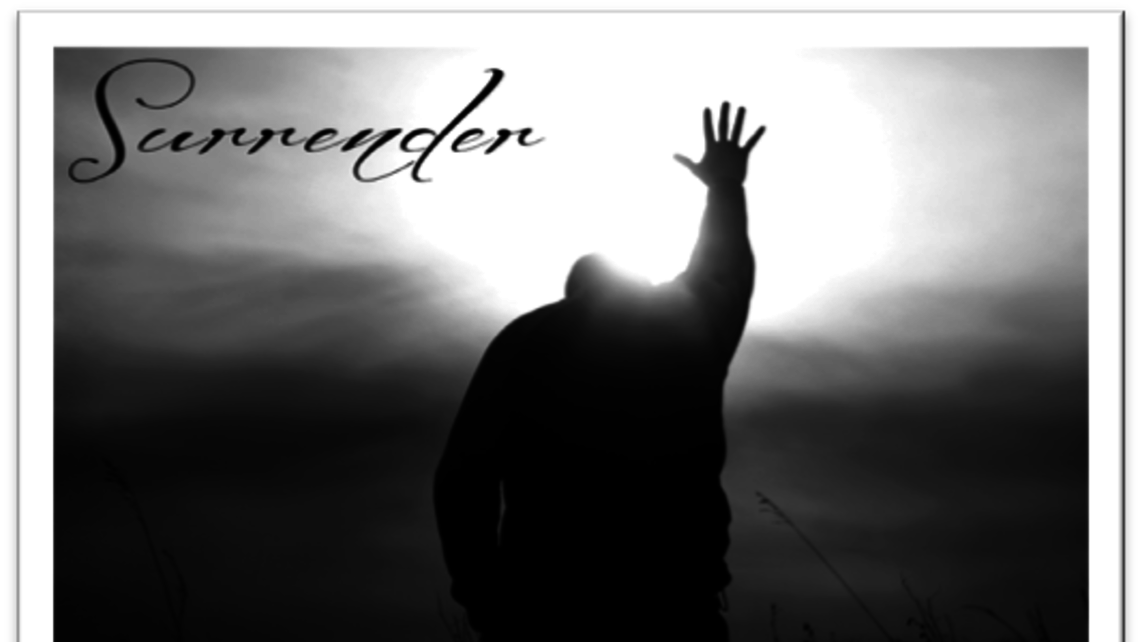 Prayer Meditation for the 28th Sunday in Ordinary Time
Jesus offers us the way to eternal life in today's Gospel.
We must not only follow the Commandments and omit sin from our lives, but also, we must surrender our entire lives to Christ and thereby follow him. We must reject our inordinate attachments to Christ. This process is much easier said than done, because we can easily become consumed by worldly goods and affairs. These things very easily distract us from Jesus. How often do you desire to pray, but end up spending time perusing news, social media, and email on your phone? We often say we want to follow Christ, but we cannot seem to fit in ten minutes of prayer time with him a day, while we easily make time for an hour to work out or spend time watching movies.
Jesus is inviting us to walk on the road of the straight and narrow. He doesn't promise it will be easy; in fact, it will be quite the opposite. He says that it is impossible for men to follow this path alone, but with God, all things will be possible. Do you give inordinate time to the things of this world? Where do you think you will find happiness? What is holding you back from following Christ completely and sacrificially?
Resolution
Challenge yourself this week to empty your life of worldliness and make room for Jesus. Give something away, perhaps not something buried in your closet that you don't use, but something that you use frequently, but don't really need. Maybe it's a piece of clothing or your coffee money for the week. Also, turn off the screens in your house one night. Take time to pray as a family or on your own with the extra time you gain without the entertainment.
Send your prayer requests to Prayers@StMichaelLivermore.com