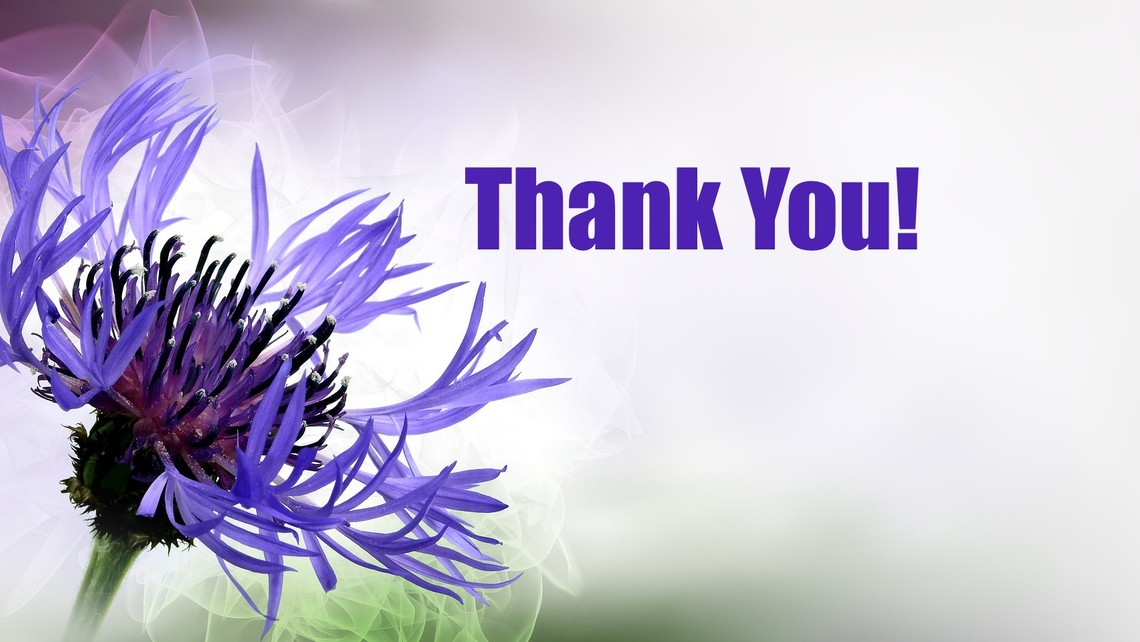 For Your Love and Support
To all our wonderful friends and parishioners of St. Michael Parish:
We truly wish to thank you for all the special cards, prayers, and mass intentions that were offered for the recent death of our beloved grandson, Jacob Benson. It was so special to see all who attended Jacob's funeral. Thank you for coming as it meant a lot to our family.
Jacob was an enjoyable and loving grandson who we really enjoyed raising through the years, and he will be sincerely missed as part of our family. Jacob gave us many happy memories that he leaves behind as he joins our Lord Jesus in heaven for the rest of eternity, because Jesus tells us that in His Father's house He has many dwelling places, and He also tells us that He is going to prepare a place for Jacob. Our prayers will always be with him as we know he will always have a place to rest in peace.
God bless each of you and again thank you so very much for all that you have done with your kind words and prayers. We will never forget your kindness.
Sincerely,
Deacon Bill and Jayne Archer