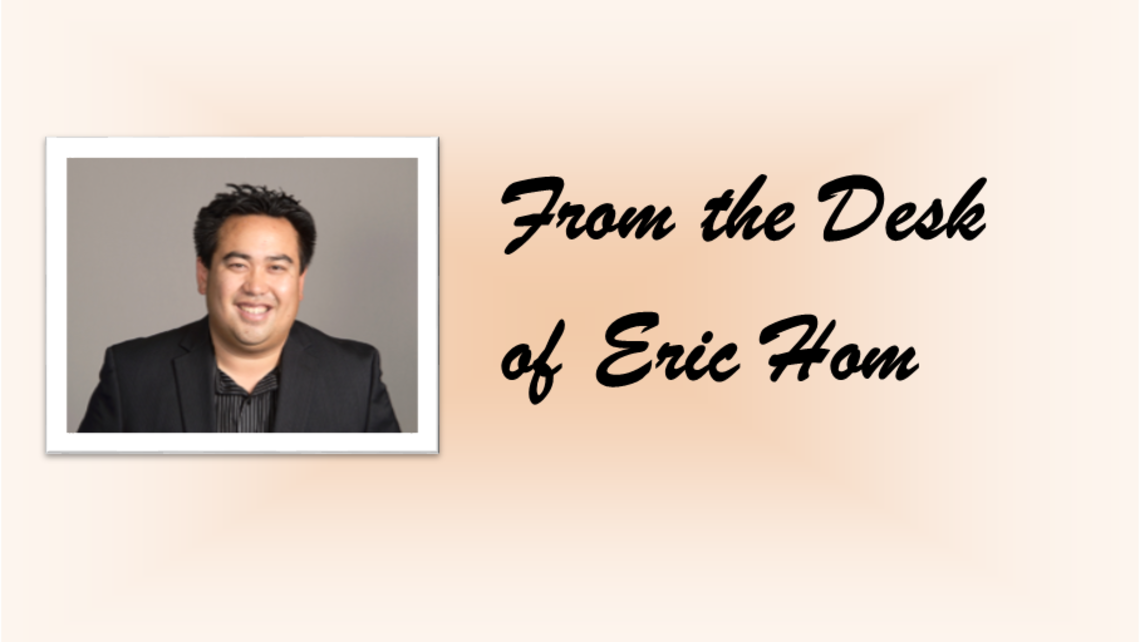 St. Michael Community,
I hope all of you had a wonderful Christmas and New Year's.  Thank you to our clergy, staff, ministries and all of our wonderful volunteers for your continued love and dedication to our St Michael community.  I continue to appreciate the outpouring of support and prayers as our dedicated staff works hard to serve and meet the needs of our growing community.  I want to also thank our Pastoral Council, Facilities Committee and Finance Council who provide countless hours to serve and advise. 
Through God's blessings and through all of your efforts, we had some great accomplishments in 2017.  A few highlights from 2017 include the following:
· The completion of our Hall remodel through the very generous donation from Paul Marcotte and his family.
· Exterior painting of our beautiful Church and our St. Michael School buildings.
· Revamp of our key system for our school and rectory buildings to provide improved security for our facilities.
· A new ministry room with the latest technology to open in a few weeks in our Education Center building.
Since I started a year ago, I've grown to deeply love this truly wonderful community and feel extremely blessed to minister and serve with all of you.  We still have much to do as we prepare to celebrate the Centennial Anniversary of our Church building and continue to make facility improvements and fixes.  Through your continued prayers, volunteerism and financial support, together we will do great things in 2018. 
May God continue to bless you and your family. God bless.
Eric D. Hom
Business Manager - St. Michael Parish
EricHom@stmichaellivermore.com 925.667.4052