December 5, 2018 - 11:40am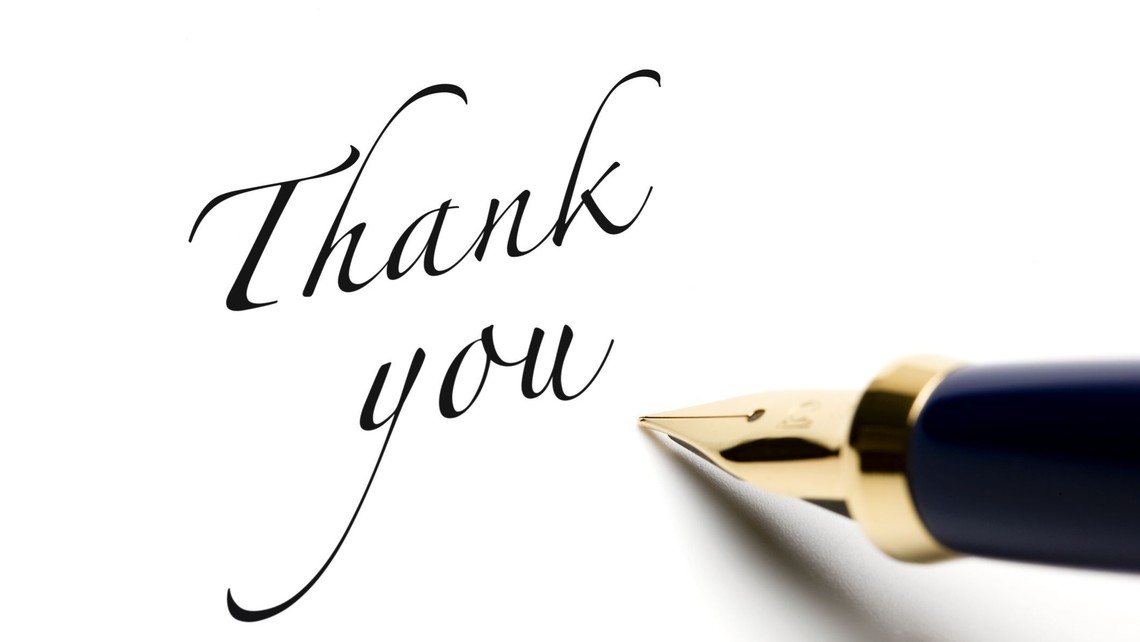 Thank you for your generous donations of turkey and groceries to St Vincent de Paul!
Together, we helped 140 Livermore families with food for a lovely Thanksgiving.
Special thanks to Girl Scout Troops 31177, 32876 and 33478, other Scouts and families who assisted last Monday, despite the awful smoky air quality. They guided guests down the food line to load up with a turkey and a bag of canned goods, bags of apples, oranges, potatoes, onions, plus bread and a dessert.
For more information about St Vincent de Paul, contact Janet Graham at 925-292-8001.