September 28, 2016 - 10:17am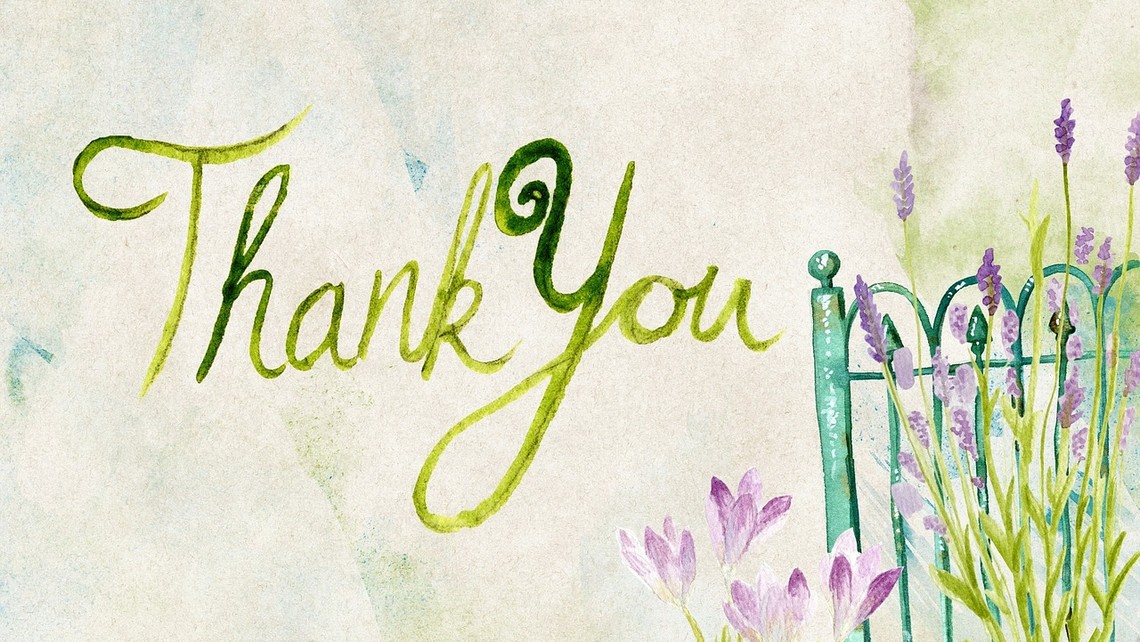 Things of the spirit differ from things material in that the more you give the more you have. 
~Christopher Morley
We are grateful for these faithful parishioners who have given years of service in ministry at St Michael's.  Their time, talent and treasure has been a precious gift to our community!
Thank you to Kathy Rooney, Jim McKinney, Madeleine Heal & Kathy Lawrence for your many years of service in the Finance Council.  Welcome to Finance Council: Analy Palomino & Vanessa Suarez
Special thanks also to Gerry Manha for her many years of service to our parish as a wedding coordinator.