October 31, 2018 - 10:54pm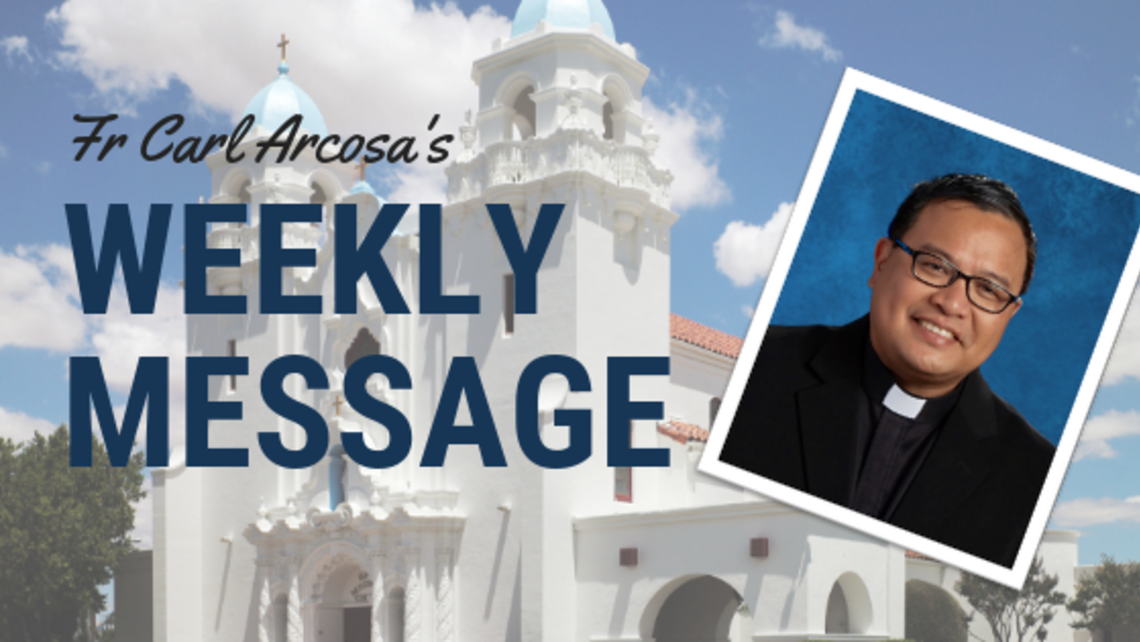 The most remarkable teaching that our Lord gave to St. Faustina about the Sacrament of Reconciliation is found in her Diary entry 1448.
Jesus said to her:
"Write, speak of My mercy. Tell souls where they are to look for solace, that is, in the Tribunal of Mercy [the Sacrament of Reconciliation]. There the greatest miracles take place [and] are incessantly repeated. To avail oneself of this miracle, it is not necessary to go on a great pilgrimage, or to carry out some external ceremony; it suffices to come with faith to the feet of My representative and to reveal to Him one's misery, and the miracle of Divine Mercy will be fully demonstrated. Were souls like a decaying corpse so that from a human standpoint there would be no [hope of] restoration and everything would already be lost, it is not so with God. The miracle of Divine Mercy restores that soul in full."
In Ancient times, Advent was considered a "Little Lent" and a time to experience Divine Mercy. It has a penitential dimension due to our desire to purify our hearts and lives as we recall our Lord's birth – His first coming - and anticipate His second coming in glory. 
Thus, in anticipation of the start of the new liturgical year, Advent and Christmas, we will offer three dates to choose from to celebrate the Sacrament of Reconciliation as a parish for adults, families and youth.  Why three days? This unique approach gives a big parish like ours the opportunity to prepare for Advent early. Please look at your calendar now and save one of these Mondays at 6:30 pm in the Church: November 5, November 12, or November 19. We have invited priests from neighboring parishes who have served the parish before and with whom you are familiar.
If it has been a while since your last Confession, or if you want to know more about this Sacrament, I encourage you to watch sessions 1, 2 and 3 of FORGIVEN: The Transforming Power of Confession at FORMED.org.  FORGIVEN explores the grace and healing offered in Confession and shows how this sacrament of mercy reveals the depth and bounty of God's love. By looking at God's revelation of his mercy in Scripture and making a step-by-step examination of the Rite itself, FORGIVEN communicates God's invitation to each one of us to come experience his indescribable love in the Sacrament of Reconciliation.
Also, you will find a printable Confession "how-to" guide here.
The format of the Reconciliation Services will be as follows:
O Salutaris
Exposition of the Blessed Sacrament
Silence
Confiteor
Gospel
Individual Confessions (with background music)
Tantum Ergo
Benediction
If these dates do not fit into your schedule, we have other Confession opportunities for you: 
· Mondays and Fridays at 7:30am with Fr Carl in the Church
· 1st and 3rd Wednesdays at 2:30 pm in the Convent Chapel
· Saturdays 9:15am, 3:45pm and 6:15pm (Spanish) in the Church
You can also call the Church Office at 925-447-1585 for an appointment with Fr Carl or Fr Alfonso.
May God continue to bless you and your families.  St Michael the Archangel, defend us!
Fr Carl