November 23, 2016 - 7:00am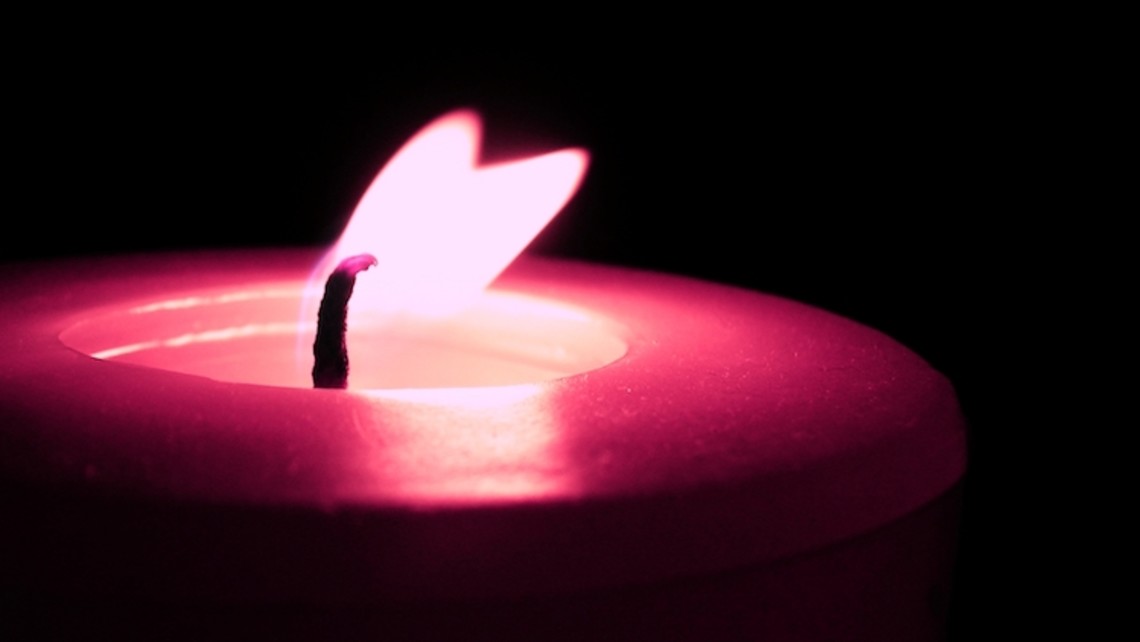 Be Prepared!
It's that simple. As this Advent season opens before us, the Lord Jesus summons us to stand ready for his coming. At this time of year much of our attention is focused on being prepared for the details that accompany the holiday season. We purchase gifts; we decorate our homes, inside and out; we prepare foods that we eat only during the holidays; we write and send Christmas cards; we attend holiday concerts; we prepare either to welcome family and friends into our homes or arrange for visits to their homes.
We really can't escape the details that make up the season. Perhaps this Advent is a time to attend to all those details with a different spin. As we prepare to celebrate the feast of Christmas, why not be deliberate about acknowledging the presence of the Lord as we go about these tasks? The Lord often comes to us in wonderfully surprising ways. Let us be prepared. 
Tips to Keep Advent ADVENT (and not Christmas... yet)
Keep an Advent wreath in a prominent place in your home.  As a family, pray as you light the candles each week.
Fast from Christmas music and feast on Advent music 
Add prayer time in to your weekly schedule a date with Jesus in the Adoration Chapel.
Subscribe to receive a daily Advent reflection from Redeemed Online or Bishop Robert Barron 
Take inventory of all the "Christmas Craziness" and evaluate as a family what is the most important what can be let go.