October 26, 2020 - 2:28pm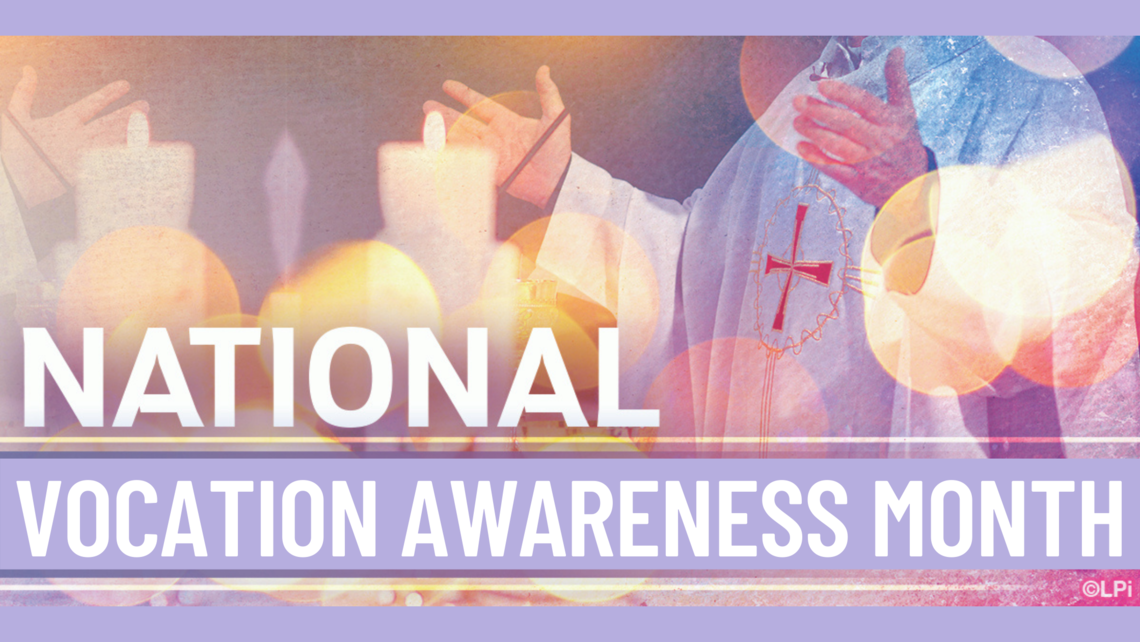 Then Jesus said to His disciples, "The harvest is plentiful, but the workers are few. Ask the Lord of the harvest, therefore, to send out workers into His harvest" (Matthew 9:38)
Dear St Michael Family,
National Vocation Awareness Week, celebrated November 1-7, 2020, is an annual week-long celebration of the Catholic Church in the United States dedicated to promote vocations to the priesthood, diaconate and consecrated life through prayer and education, and to renew our prayers and support for those who are considering one of these particular vocations. NVAW began in 1976 when the U. S. bishops designated the 28th Sunday of the year for NVAW.  In 1997, this celebration was moved to coincide with the Feast of the Baptism of the Lord, which falls on January 13 in 2013.  Beginning in 2014, NVAW was moved to the first full week of November.
While the country focuses on praying for an increase in vocations for a week, I humbly request for more.  Let us as a parish pray for the entire month of November for the increase of vocations in our Diocese and parish.  See here for ways to make a prayer pledge.
May God bless us with more priests, deacons and consecrated religious!
Fr Carl