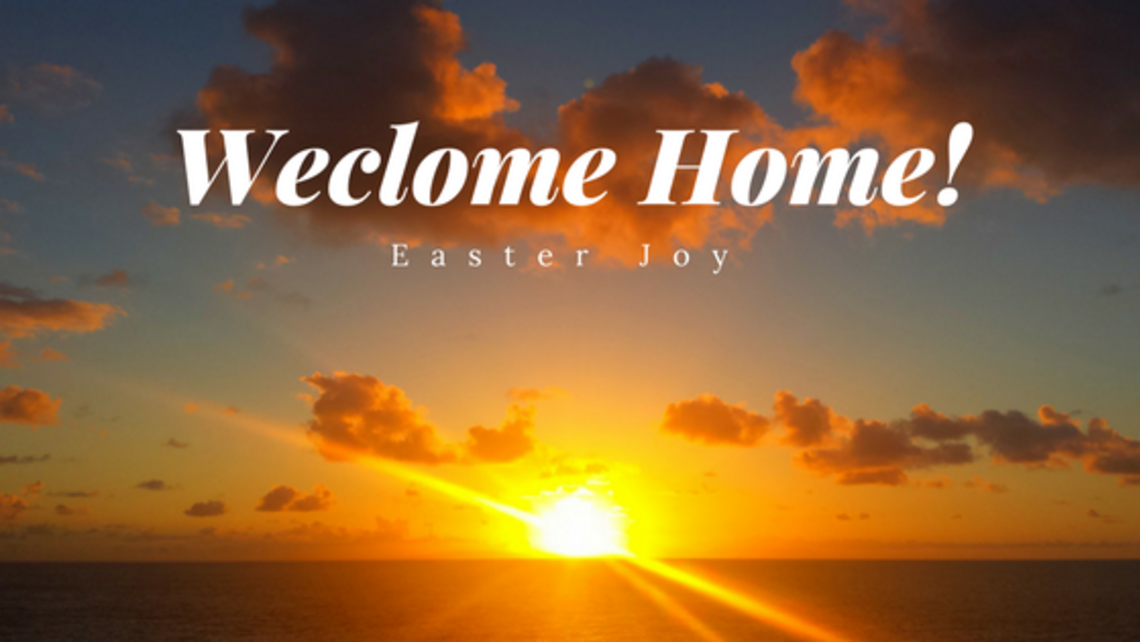 A Special Easter Message from Deacon Dave
Dear Sisters and Brothers,
Happy Easter to you all!  May the wonder, joy and amazement of our Lord's resurrection truly enrapture you today.  Christ has defeated death for us.  Suffering and disease, dysfunction and disorder, pain and death do not have the last word. Easter changes everything.  Alleluia, alleluia!
At Easter Vigil—and in the following weeks—numerous members of our community will have joined the Body of Christ through the waters of Baptism, become sealed with the Holy Spirit at Confirmation and received Jesus in First Communion.
Sacraments are  signs of grace, instituted by Christ and entrusted to the Church, through which divine life is dispensed to us. The purpose of the sacraments is to make people holy, to build up the body of Christ here on earth. Join with me in rejoicing with them and welcoming them into full participation in the Church!
If you have found yourself returning to Church over this past Holy Week or on Easter, and you are feeling the "nudge" to come home to regular Catholic practice, let me be the first to encourage you to listen to that "nudge." St Michael's is a vibrant community of faith, just waiting to welcome you home. 
Here are a few places to start:
1. Reach out to Tina, our Returning Catholics "Concierge".  She will listen to your story, help you identify your needs and help connect you with the right people.  Email Home@StMichaelLivermore.com
2. Just keep coming back! Find a Mass time that works best for you and add it to your calendar.  Even if the Mass seems awkward or unfamiliar, use the time to offer the sincere prayers of your heart.
3. The Welcome Brunch is April 29 after the 9:30 am Mass.  Save the date and stop by to get answers to your questions, learn about our ministries and meet new Catholic friends.
4. Set up a FORMED account.  It's an extensive digital library of Catholic movies, video-based study program, audio talks and eBooks. You can brush up on any topic of faith that interests you, and it's free.  Go to StMichael.Formed.org and follow the steps to register.
The clergy and staff of St Michael's are overjoyed to welcome you home.  We want you to consider the parish as your second home.  Please reach out and let us help you and make you feel most welcomed.
May everyone in our parish community and beyond experience the great hope and joy of Easter today, and throughout the entire Easter Season through Pentecost on May 20.
God Bless,
Deacon Dave Rezendes
Pastoral Administrator