October 19, 2017 - 2:54pm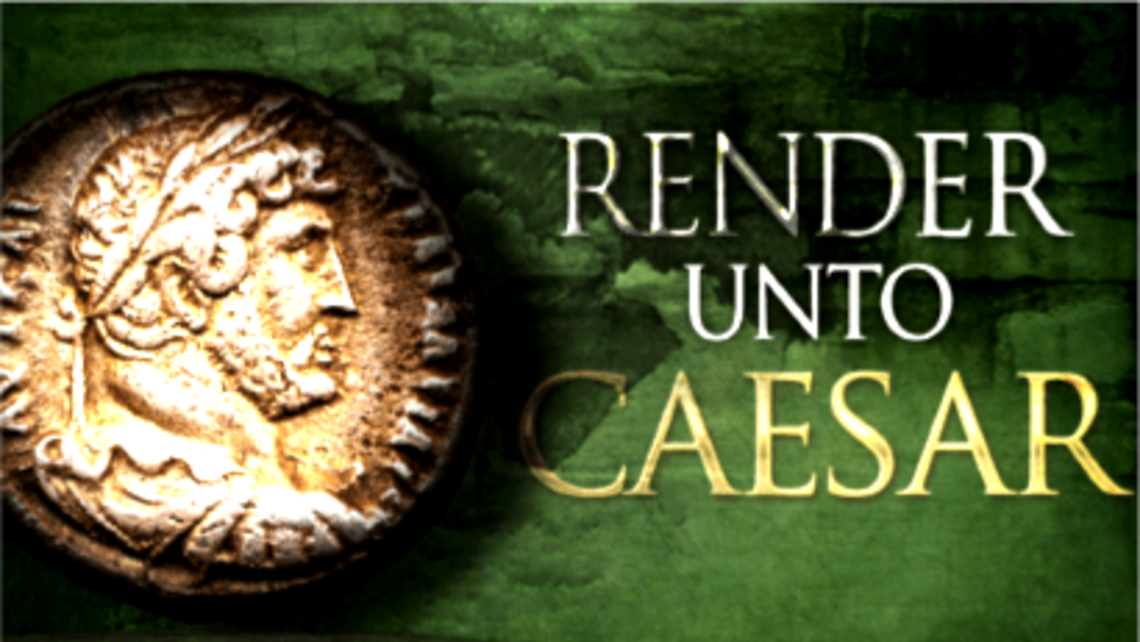 Prayers for the 29th Sunday in Ordinary Time
Today's Gospel is particularly important for us today who live in a world where Christianity is often being pitted against the government.
Let us see how Jesus' teaching applies right now.
Prayer
Imagine that you are with the group listening to the Pharisees confront Jesus about paying the census tax. What do you expect him to say? When he says, "Then repay to Caesar what belongs to Caesar and to God what belongs to God," are you surprised? Now think about your own life. What in your life rightly belongs to Caesar? Are you giving to Caesar what is Caesar's? What in your life belongs to God? Are you giving that to God? Which is easier to do: pay Caesar or pay God?
Resolution
As difficult as it may be, when you are paid this week, thank God
that you are able to "render unto Caesar" by paying your taxes. Then set aside a donation to give to the Church or to the poor in order to "render unto God" as well.
Parish Prayer Requests
For the many victims of the wildfires, the repose of the souls of the dead, the emergency responders and all of their families and friends.  May the Holy Spirit inspire the leaders who will coordinate recovery efforts, and may the generous hearts of the community be opened to help.
For Pat Thiessen who is recovering from surgery.
For Cheryl Ruth, who remains in a coma.
For the repose of the soul of John Joseph "Jack" Arena
Please send your prayer requests to Prayers@StMichaelLivermore.com