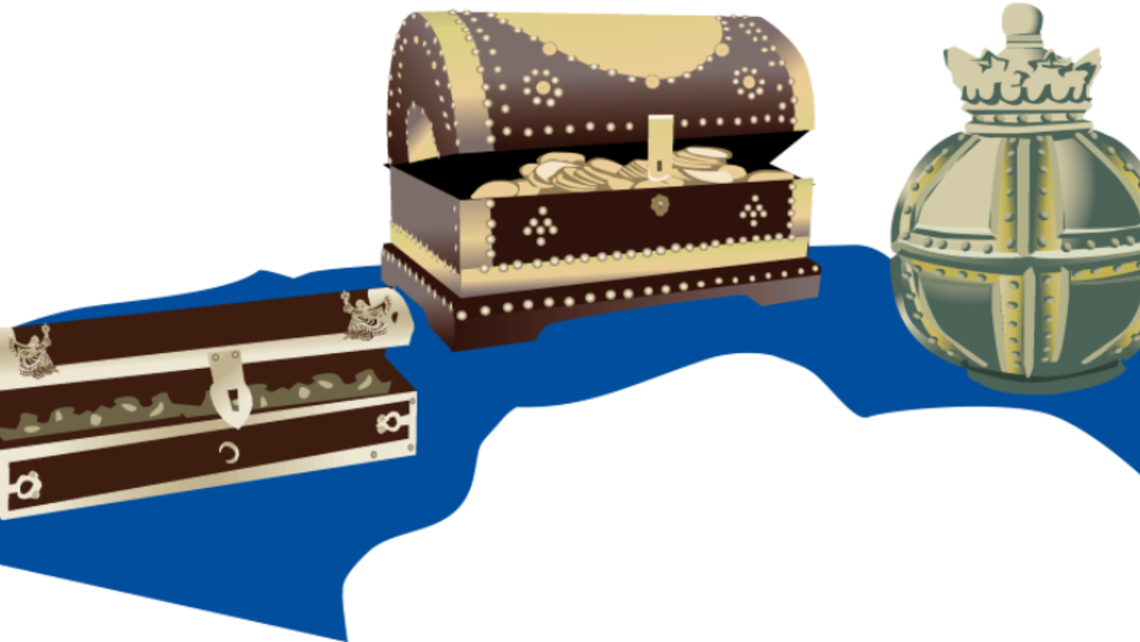 Prayer Meditation for Epiphany
The readings today tell us of the grace we have received in having the opportunity to meet Christ.
We, like the Magi, have the chance to meet him face-to-face. We can find him in every Tabernacle and have the privilege to bow down before him and offer him our hearts. Let's take some time to better understand the story of the Magi and how we can follow their example of faith and adoration of Our Lord.
Prayer Meditation
When the Magi arrived at the place where Jesus was born, they immediately recognized him as their Savior, "[falling] down and [worshipping] him" (Matthew 2:11). They saw this innocent child, their Lord, and offered him their best gifts—gold, frankincense, and myrrh.
What gifts do you have to offer to Christ? Do you offer to him from your excess or do you offer him all that you are? As you heard Jim Beckman explain in the Opening the Word video on FORMED.org, the best you can give to Jesus is your very self—your heart. Have you offered it to him? What is holding you back from giving the infant Jesus your heart today?
Resolution
The story of the Magi's journey is truly remarkable. They are an example of a profound humility and trust in God. What area, of the four Jim spoke of, do you need to focus on this week? To refresh your memory, the first way we can model the example of the Magi is to do our part in studying and learning the Faith. The second is by practicing humility and being open to what God wants to show us, especially when it isn't part of our own plan. The third is to detach from the busyness of our daily lives and follow Christ. And finally, offer your heart to Christ. Don't hold back from giving him your best. He longs for you, just as you are. Make a commitment to choose one of the four attributes of the Wise Men to live out this week.