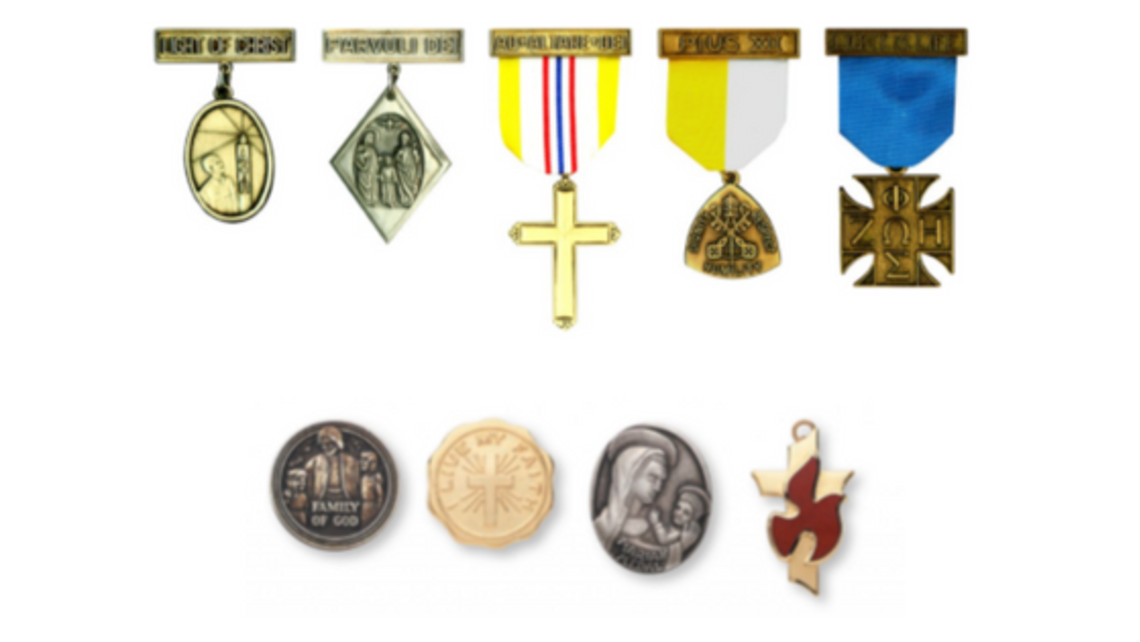 For Cubs, Boy Scouts and Girl Scouts
Did you know there are religious awards both Cub Scouts, Boy Scouts and Girl Scouts can earn?
Summer is a great time to start working on them.  If you're interested in learning more about them - no matter what scouting unit you beling to -  please contact Morry Aufderheide at
aufderheide1@llnl.gov or Vivian Hackett at vivian.hackett@yahoo.com. 
Don't forget to save February 3 at the 8 am Mass for Scout Sunday! 
Any scout who earned their prospective award by this date will be recognized at this Mass.