December 22, 2016 - 9:43am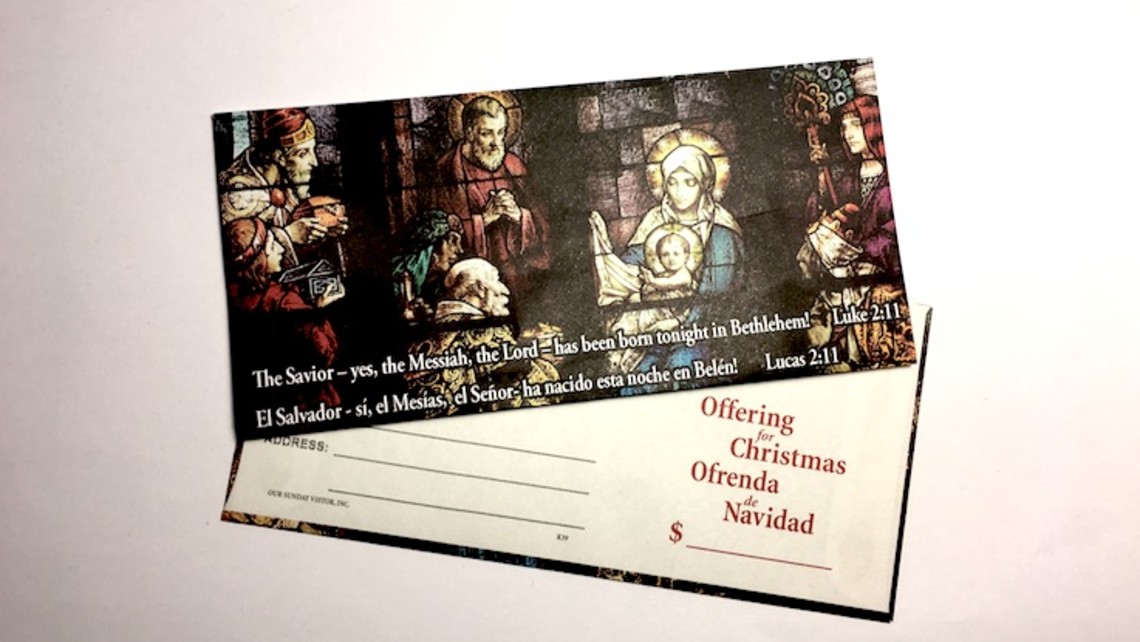 Because this year Christmas falls on a Sunday, we will lose one full week of our normal collections.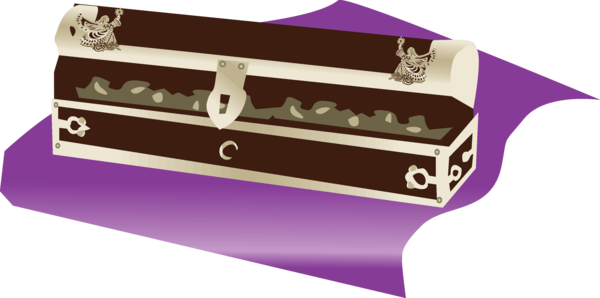 As we come together as a community at St. Michael, we ask all of our parishioners to be as generous as possible in making a Christmas and year-end tax deductible contribution to our community.
Your financial gift will not only help cover our weekly operational expenses of $22,000, but will help us prepare for our Centennial Anniversary in 2018.  
Please make checks payable to St Michael Parish and include them in the collection basket at Mass or mail to 458 Maple Street, Livermore, CA  94550.
Alternatively, you can make a one-time donation or set up regular occuring donations safely online.
Thank you in advance for your prayerful and kind consideration. May God bless you and your family this Christmas season.