October 12, 2018 - 1:51pm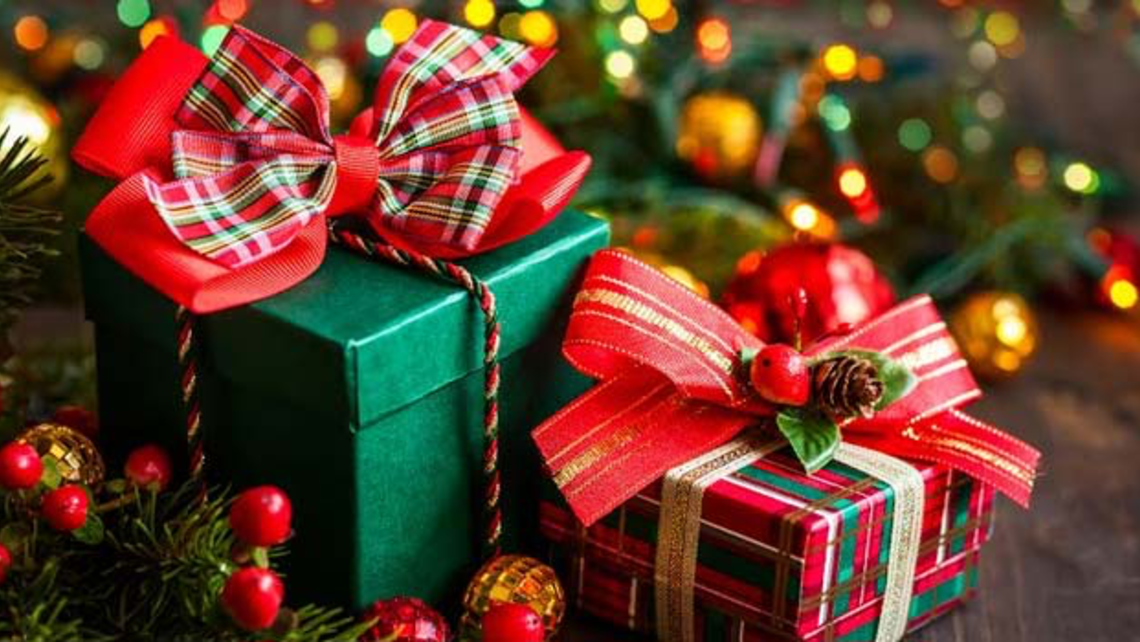 Now Accepting Applications
The 2018 Christmas Gift Program is administered by St Michael and St Charles Borromeo Catholic Parishes, in collaboration with the Livermore Knights of Columbus.
Resources will limit support to 150 approved applications. Livermore residents only. 
STEP ONE
STEP TWO
PRINT YOUR APPLICATION 
STEP THREE
Bring your printed application to the church office with your Photo ID during the hours listed below based on your application number.
Applicants who do not come to the office will not have gifts delivered to their home.
Application numbers 1-50
Wednesday, October 24
10 am - 12 noon or 4:00 pm - 7 pm
Application numbers 51-150
Tuesday, November 6
1:00 pm - 3:00 pm
OR
Wednesday, November 7
10 am - 12 noon
4:00 pm - 7 pm
OR
Thursday, November 8
4:00 pm - 7:00 pm