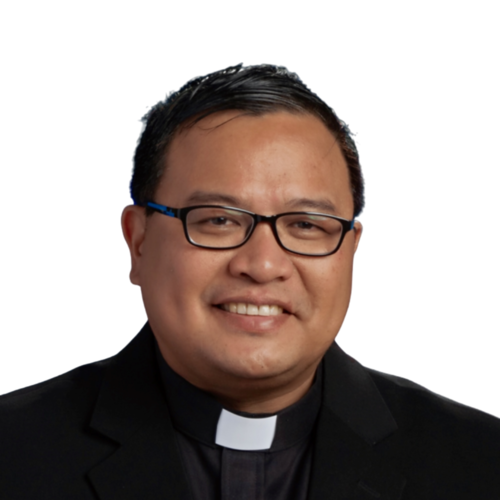 Dear St Michael Parishioners,
We are celebrating 150 years of mission in Livermore. From our humble beginnings in 1872 as a mission church of the Archdiocese of San Francisco to this moment, we have been part of life in this city.
So, let's celebrate! Bring your family to the festival on September 17-18.
Fr Carl Arcosa,
Pastor
And Did You Know...