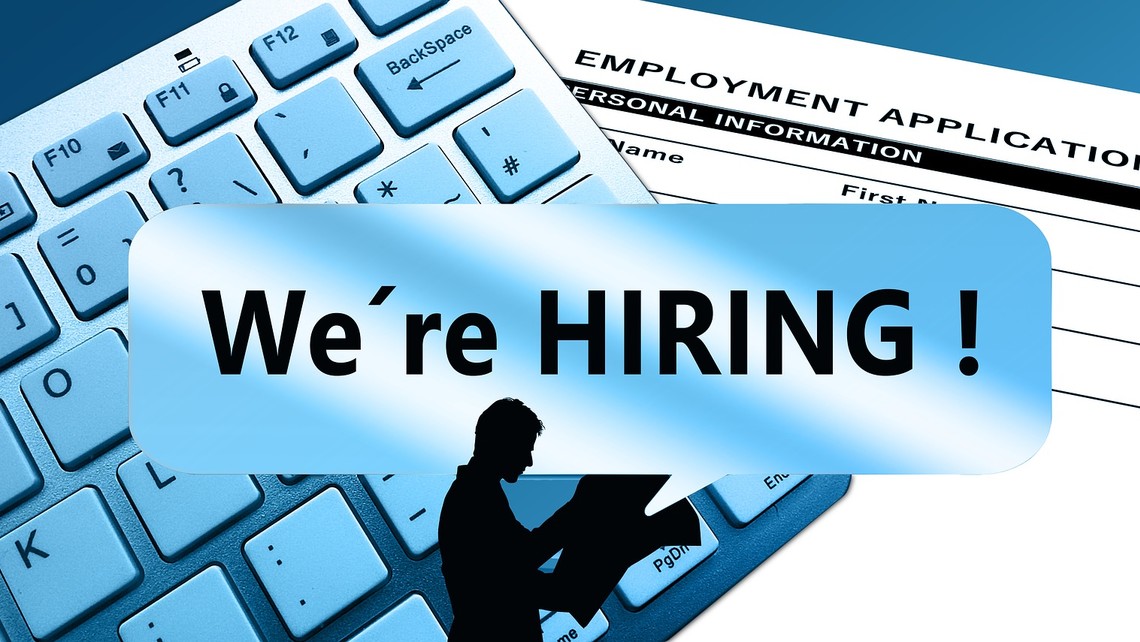 Know of a Good Candidate?
St. Michael Parish is Seeking a Youth Minister...
responsible for providing Christian formation, Confirmation Sacramental Preparation to youth of the parish in Middle and High School (grades 6-12) and providing a parish based pastoral ministry with youth (grades 6-12) working with the Lifeteen/EDGE model.
The Youth Minister successfully manages the confirmation sacramental preparation and youth ministry curriculum through the implementation of programs that support the teachings of the Roman Catholic Church, supervises volunteers, recruits catechists, plans and leads meetings, schedules classes and facilities, orders materials and books, and in general, carries out program organizational details and encourages opportunities for involvement in parish life.
The candidate must be a practicing Catholic with a passion for the faith, have experience in youth ministry, be comfortable presenting catechesis in an engaging and dynamic way, and aligning their ministry style to the vision of the parish with a focus on building community.  The Youth Minister position will report directly to the Religious Education Coordinator/DRE. 
This exempt position is 40 hours/week and will include full health benefits as administered by the Diocese of Oakland.  Classification for this position is M-1.  Salary is based upon the Diocesan scale and will depend on qualifications and experience.  Position will be open until filled.
All interested candidates must submit a cover letter and resume to Eric Hom, Business Manager at EricHom@stmichaellivermore.com by June 30, 2017.