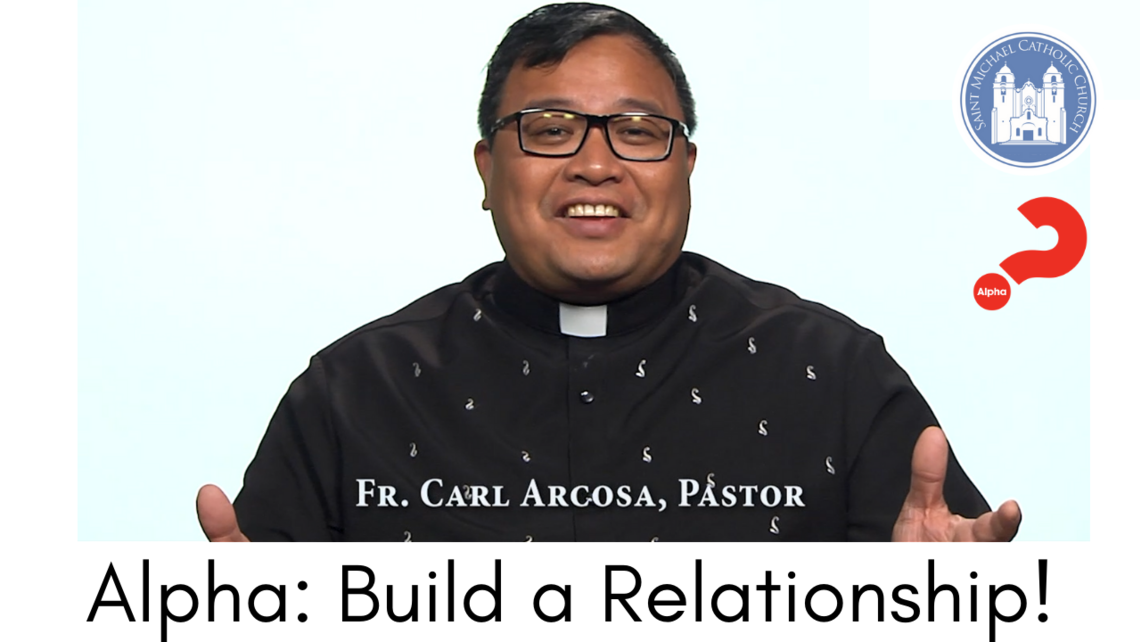 I'm sure we all can picture the worst example of a Christian evangelizer. 
That guy on the street corner who yells at pedestrians that the world is about to end.  That person who is rude, judgmental and so very fond of being "right" all the time.  These examples are not true methods of Christian evangelization, because they come from a place of anger and bullying and narcissism.  Sadly, as Christians, we have falsely lumped all forms of evangelization into this one negative category. 
True Christian evangelization begins from a place of love and respect, prayer and trust.   
Firstly, we must shift our perspective to seeing other people as uniquely created in God's own image.  No matter what circumstances the person is in, no matter what choices he or she has made.  Christian love is loving like Christ.  It's seeing not through stereotypes and profiling but noticing their true human dignity. We must respect that – no matter how many flaws – that Jesus loves this person enough to die for.  And Jesus certainly knows better than any of us do! 
Secondly, we must be dedicated to our prayer life, and keep a constant conversation going with God.  We must faithfully receive the Sacraments of Eucharist and Reconciliation, always striving to grow in holiness. When we do, our spiritual ears will be tuned to hearing the Holy Spirit's voice.  It is through Him that we will know when to speak about our faith and to whom.  It is the Holy Spirit who will guide us when to act.  Then we must trust in Him that He will do the job of converting.  Our job is only to invite and share our story and joy of how we were before encountering Jesus, and how we are now because of Him. 
Lastly, leading with love and respect, prayer and trust requires a relationship.  We need to care enough about someone to listen to them, to get to know them. We need to let them speak without interruption or correction.  We need to show kindness and interest.  Only after we do these things will we earn the right to be listened to.   
Alpha is the place to do just this. 
Alpha Dinner is free.  Our Alpha team members are the most joyful, fun people who just enjoy meeting someone new.  After socializing and eating a great meal, we'll watch a video on a topic of the most basic gospel message.  Then we will listen to what our guests have to say - without correcting, bible-thumping, teaching, judging, we will give them the respect of allowing them to be heard.  Meanwhile, our prayer team will be spending the time actively praying for our guests, trusting that the Holy Spirit will come to do what He does so well.   
If our guests decide that Alpha isn't for them, then that is okay. No one will force them to come back.  But if they do come back, each Alpha dinner and video will dig a little deeper into the Gospel message.  And over time, a level of trust is built.  Their hearts will become open to an encounter with God. 
I urge you to pray fervently that God may use you to bring a soul to Him.  Ask Him to put the name of a person in your thoughts, an image of a face in your mind.  All you have to do is invite this person to dinner on Monday, September 9 at 6:30 pm in the Hall here at St Michael's or Sunday, September 8 at 5:00 pm at St Charles.  That's it!  They may say no.  That doesn't matter.  We measure success by how many we invite, not by how many agree to come.  You get a free meal too! 
Who will you invite? 
Fr Carl, Pastor