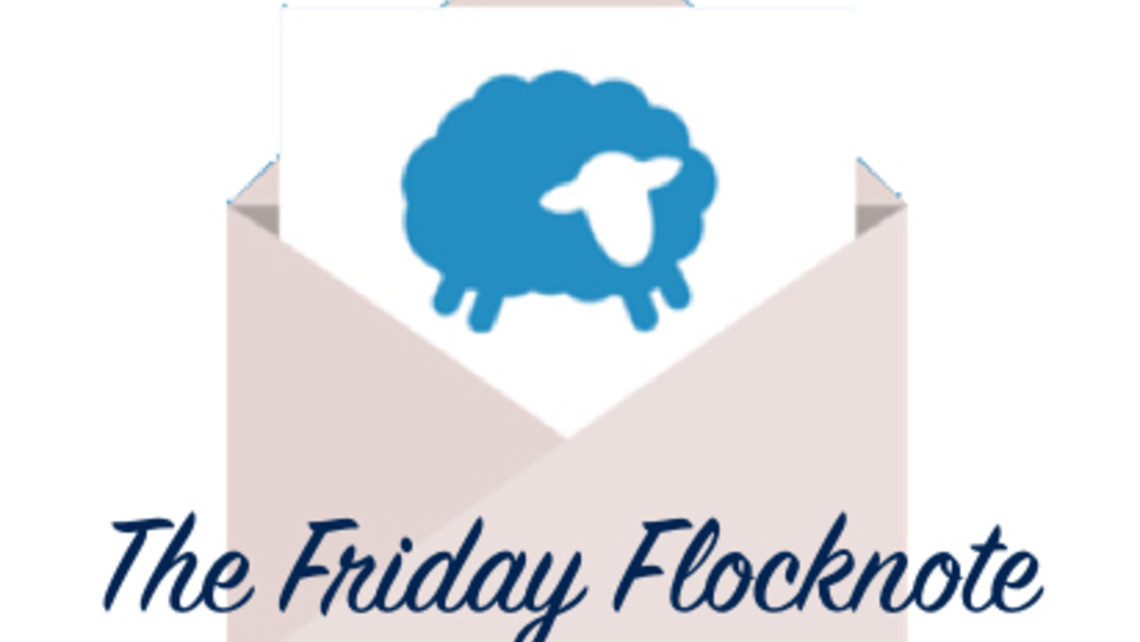 Flocknote.com/StMichaelLivermore is where you go to sign up! Flocknote is our way of keeping our parish family connected via email and/or text.
When you sign up, be sure to check The Friday Flocknote group so that you receive our weekly e-Newsletter.  Also check any other group or ministry from which you wish to receive updates.
Here's last week's Friday Flocknote, in case you missed it.