February 16, 2017 - 7:23am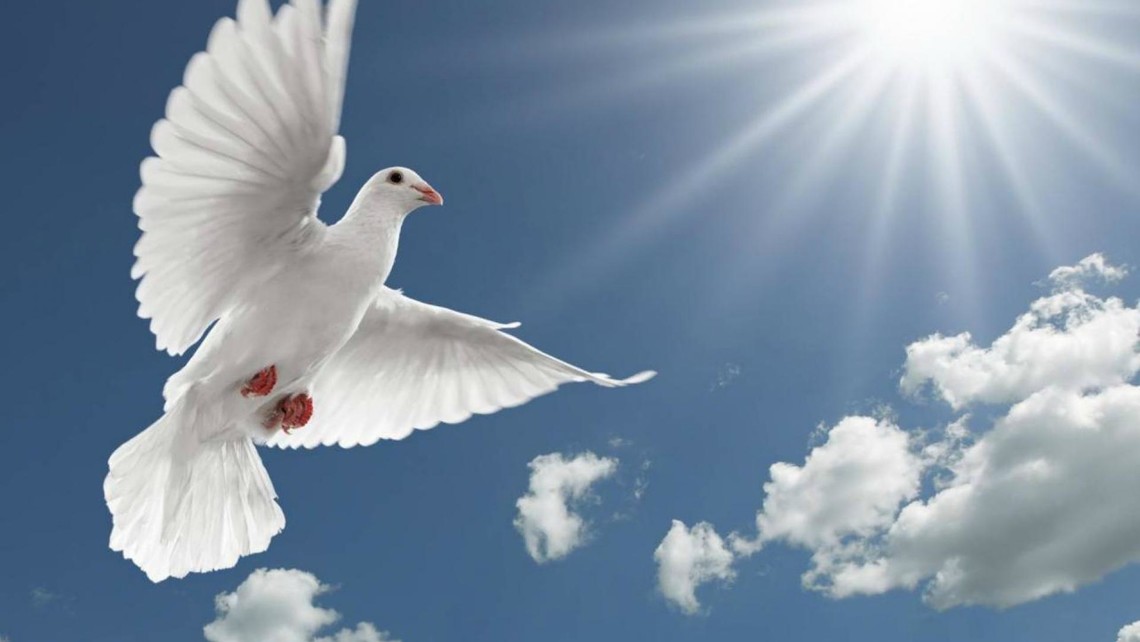 Prayers for the 7th Week in Ordinary Time
Assist Me, Holy Spirit
Assist me, O Holy Spirit, in all my trials of life, enlighten me in my ignorance, advise me in my doubts, strengthen me in my weakness, help me in all my needs, protect me in temptations and console me in afflictions. And help me to go the extra mile, to love, serve and forgive my enemies.
Graciously hear me, O Holy Spirit, and pour your light into my heart, my soul, and my mind.
Amen.
Special Intentions
For the repose of the souls of Maria Angelica Barnett, Dorothy (Alice) Behrends, Marie Candaux, Roberto Gonzalez and Pedro P. Ledezma. 
For the parishioners who have requested prayers for healing of their marriages and their families.
For our Adult Confirmation Candidates who will be sealed with the Holy Spirit at the Cathedral of Christ the Light this weekend.