December 21, 2016 - 4:23pm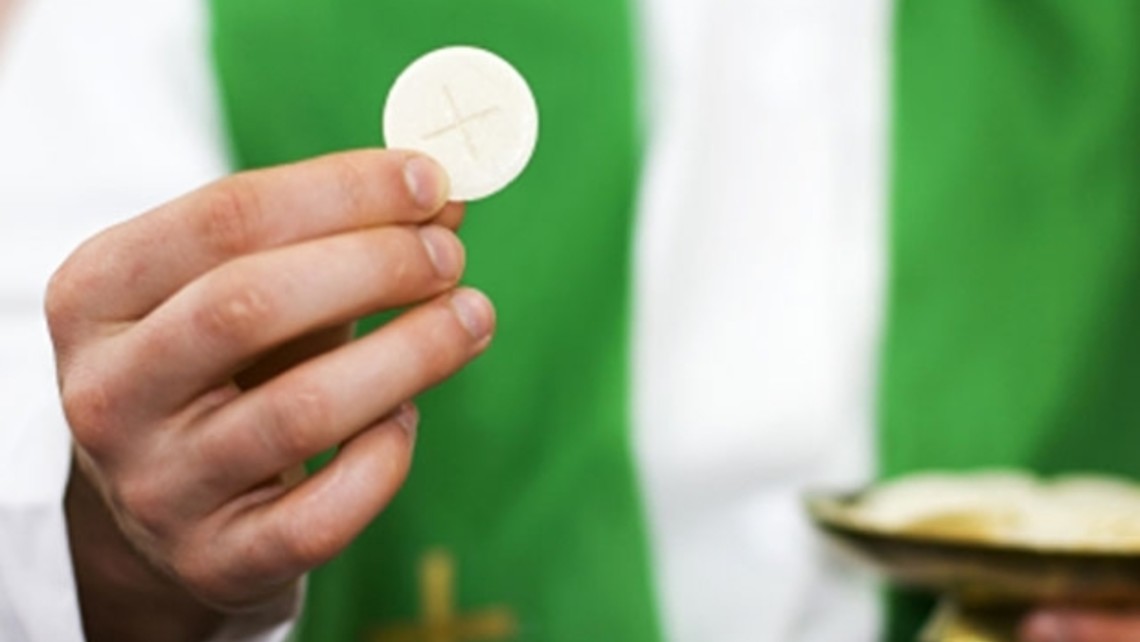 We are here to welcome you home
It is in the Church, in communion with all the baptized, that the Christian fulfills his vocation. From the Church he receives the Word of God containing the teachings of "the law of Christ."From the Church he receives the grace of the sacraments that sustains him on the "way." From the Church he learns the example of holiness and recognizes its model and source in the all-holy Virgin Mary; he discerns it in the authentic witness of those who live it; he discovers it in the spiritual tradition and long history of the saints who have gone before him and whom the liturgy celebrates in the rhythms of the sanctoral cycle.    

Catechism of the Catholic Church #2030
Maybe you have been away from the Church for a little while or for quite some time, but now you feel a tug at your heart calling you back to the Catholic Church. Listen to that tug. It's your Heavenly Father reaching his arms out to you, the Holy Spirit whispering in your ear, hoping to draw you home.
If you want someone to talk to, we are here for you.  We can help with resources to refresh your understanding of the Mass and Catholic teaching and give you some tips about how to get re-connected and involved at our parish.
5. We hunger for meaning and purpose in our lives.
4. We need God's forgiveness and healing for our failings and God's mercy to help us become better people.
3. Our families need to be built on a strong foundation of faith and we need to live in community with others.
2. The Catholic Church has the Sacraments—and we especially long for the Eucharist.
1. Catholicism is TRUE!
HOW TO COME HOME
Sacramentally, the only thing necessary for a baptized Catholic to do to return to the church is to receive the Sacrament of Reconciliation (Confession).  However, we understand that you might need some preparation and guidance if it's been a while.  Please see below to call, text or email!
Call or text Tina at 925-961-7231 or email ComeHome@StMichaelLivermore.com. Visit CatholicsComeHome.org for some great info!