January 9, 2019 - 10:06am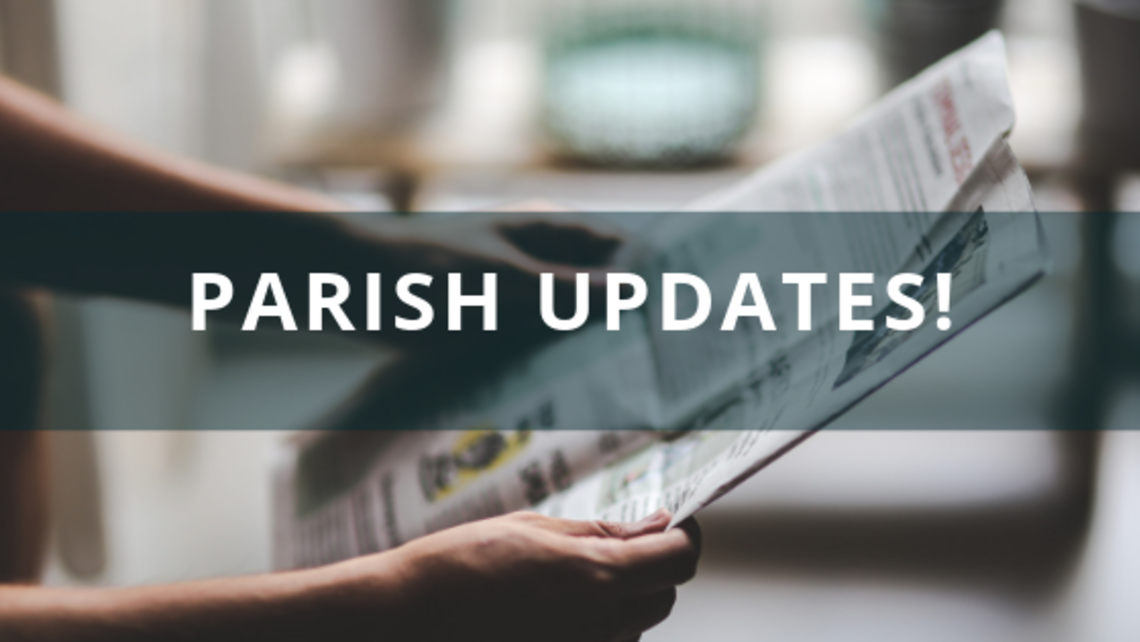 The Big Crucifix
...that used to be at the front right niche of the church will find its new home in the Parish Hall. The front right space in the church will be converted into our new baptistry and the home for our holy oils. The parish shall purchase a new baptismal font to be used during baptisms and at Easter Vigil. In doing so, we fulfill our mission to Celebrate the sacraments, to grow disciples and bring Christ to people. It will also serve as a catechetical opportunity for all of us to see that baptism is indeed a sacrament so vital in our Christian Life as the gateway to the other Sacraments.
Our "Children's  Chapel" (cry room)
...will also be renovated this year. It will be painted with kid-friendly colors and will include a new 50 inch TV to livestream Mass. And soon (I am praying!) to look for space for an additional children's room.  The Children's Chapel is a temporary area for parents to use when their children need a few minutes to settle down before returning to the main worship space. If you wish to donate to these efforts and other plans for our church and worship space, please email Pastor@StMichaelLivermore.com or EricHom@StMichaelLivermore.com
Fr Carl on will be on Vacation
...for a little rest and relaxation with his family, January 21 through February 8.  Please keep him and his family in your prayers.
Subscribe to the Friday Flocknote
...for a weekly email messages from Fr Carl, parish announcements and more.  Sign up by visiting Flocknote.com/sml or text MIRACLE to 84576 and follow the steps. 
Welcome, Monsignor Regie
...who is visiting us from the Philippines. He will be with us for three weeks, January 17 through February 11. When you see him, please say 'hello'!
A Fond Farewell to Monsignor Peter
...who is returning to the Philippines after visiting with us for the past three months. Please continue to pray for him and all those at St Joseph Regional Seminary.