October 29, 2018 - 3:13pm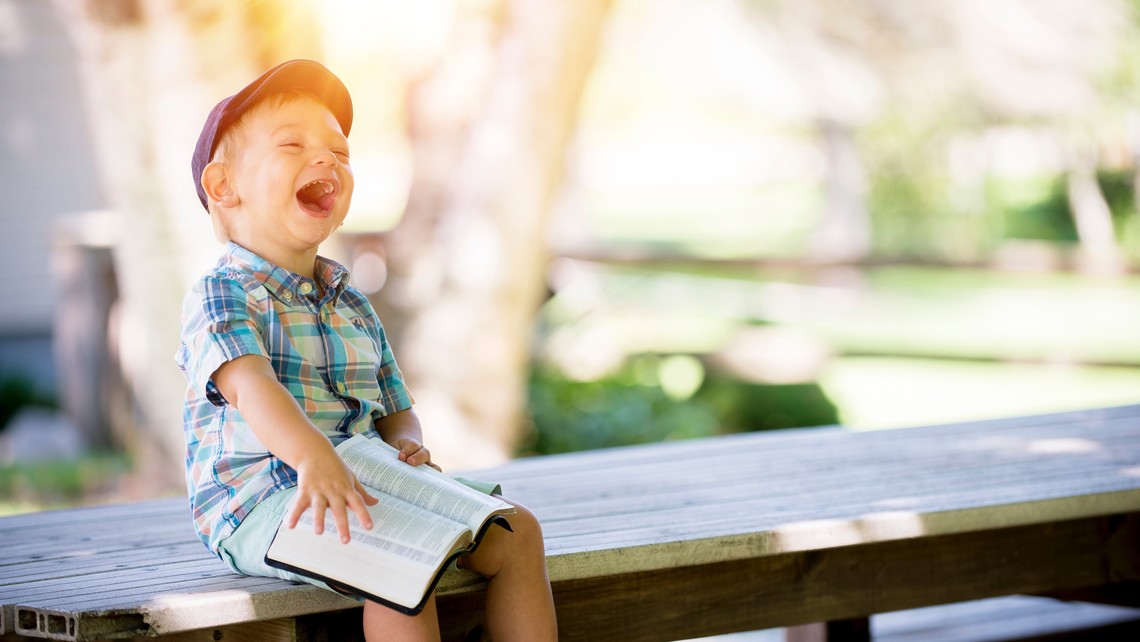 Have you been looking for a ministry, but just can't find a good fit?
Do you happen to be a parent or do you have a great love of children? If you can offer help at one Sunday 9:30 am Mass a month or more, this is for you!
We lead the children to the Chapel right before Mass begins, provide the readings in simplified language, sing and pray. We then process back to the Church, bringing up the bread and wine.
It's that easy! We provide training. Please call Rachael at 510 501-1411.