January 31, 2018 - 10:03am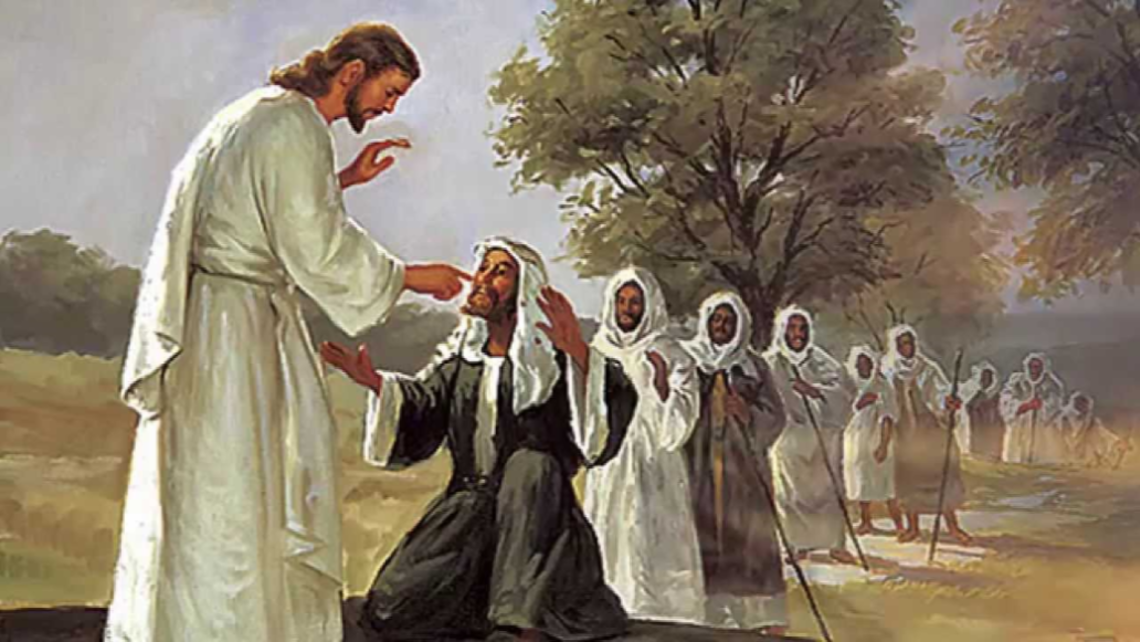 Prayer Meditation for the Fifth Sunday in Ordinary Time
In today's readings we have seen that Jesus made all things new when he came and suffered, died, and rose for us.
He brings deep meaning to our suffering, and ultimately desires to heal us of all of our sin and brokenness. He comes into each of our lives to heal us and raise us to new life in him.
Prayer
Let's reflect on these words from the Gospel reading from today. Call to mind the scene of Jesus healing Peter's mother-in-law. Then imagine the whole town coming to his doorstep with all of their needs for healing.
What needs do you need to bring to the Lord in your own life?
Take a word that comes to mind and reflect for a moment on what it means to you personally. For example, you might have been attracted to the words, "He approached." Ask yourself what they mean in your own life. How do you feel when you imagine Jesus approaching you? Do you trust him? Do you want him to approach you in this place? How can you allow him to approach you in the places you desire healing?
Resolution
St. Therese of Lisieux said, "For me, prayer is a surge of the heart; it is a simple look turned toward heaven, it is a cry of recognition and of love, embracing both trial and joy." Ask God today to teach you to pray. Ask him to help you turn towards Heaven with a cry of love throughout your day.
What practical thing can you do this week to look towards God and let him approach you in his great love?
Parish Prayer Requests
For those who are suffering from the recent outbreaks of flu.
For the repose of the souls of Michael Bepple, James Spencer Kane, Pauline Pinks, Irene M. Lagar, Christoper L. Leron, Maria Angelica L. Leron, Nicolas Mendez Pina and Andrea Ledezma.
Please send your prayer requests to Prayers@StMichaelLivermore.com