November 19, 2018 - 8:57am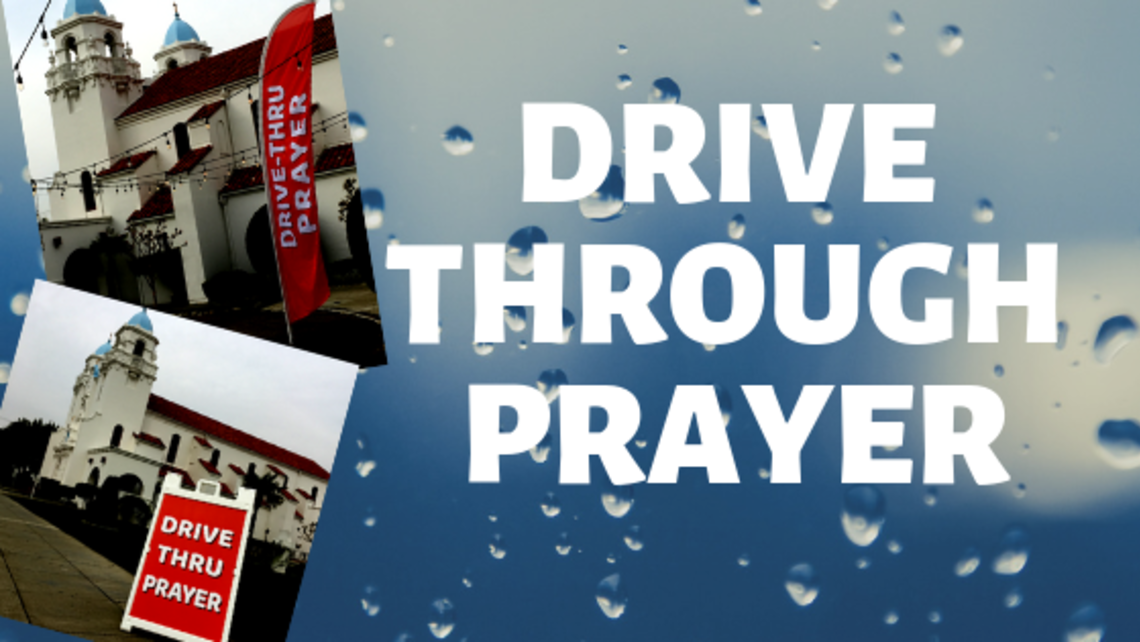 A New Outreach Ministry, Coming this Advent
This December, St Michael's has a gift for everyone in Livermore.  The gift of prayer.
Anyone—Catholic or not, Christian or not—is invited to drive through our Courtyard driveway, December 3 through December 21, Monday through Friday from 5:30 –6:30 pm. Our trained prayer team will meet them at their car window, say hello and compassionately listen to their prayer request. 
The team will pray for them and with them in their car and with them right there on the spot, without judgment, requirement or a sales pitch.
This is a bold initiative! We desire to reach out to our neighbors outside of our parish walls, to put ourselves "out there" as visible witnesses of our call to the Spiritual Work of Mercy:  To pray for the living and the dead.
Drive Through Prayer isn't crisis intervention or catechesis. It certainly isn't a replacement for the Sacraments.  It's simply praying for someone who needs to know we hear them, and that God hears them. 
"For where two or three are gathered in my name, I am there among them."  Matthew 18:20.
If Drive Through Prayer is successful in Advent, we will offer it year round!
For more information: Drive@StMichaelLivermore.com