February 21, 2018 - 10:22am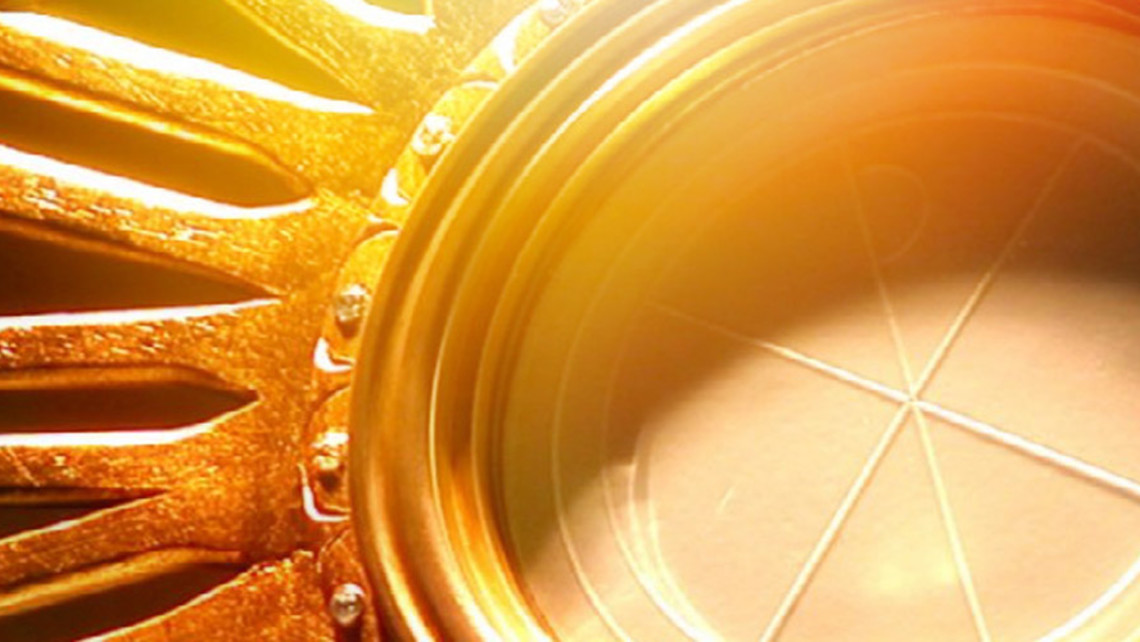 At St Michael Parish, we are privileged to have 24/7 perpetual Eucharistic adoration. Our obligation is to ensure that there is always someone in the chapel with Jesus. 
Pope Benedict XVI quoted the humble priest of Calabria, St Gaetno Catanso:
"If we wish to adore the real Face of Jesus, we can find it in the Divine Eucharist, where with the Body and Blood of Jesus Christ, the Face of Our Lord is hidden under the white veil of the Host." In every Mass we should want to cry out, "Behold, the Bridegroom comes! Go forth to meet him!" 
Will you help by signing up for the hours in need? 
Sunday: 4am-5am
Tuesday: 12am-1am
Tuesday: 6am-7am
Tuesday: 12pm-1pm
Tuesday: 8pm-9pm
Thursday: 1am-2am
Thursday: 12pm-1pm
Saturday: 2am-3am
Saturday: 8pm-9pm
To sign up, email: Adoration@StMichaelLivermore.com or drop your completed a sign up form in the envelope in the chapel.
NOTE: The night access code has changed.  If you are a registered Adorer, check your email for the new code. For everyone's safety, please do not share the code with others.  If you would like to adore at night, please email Adoration@StMichaelLivermore.com to sign up and obtain the code.