January 16, 2019 - 1:04pm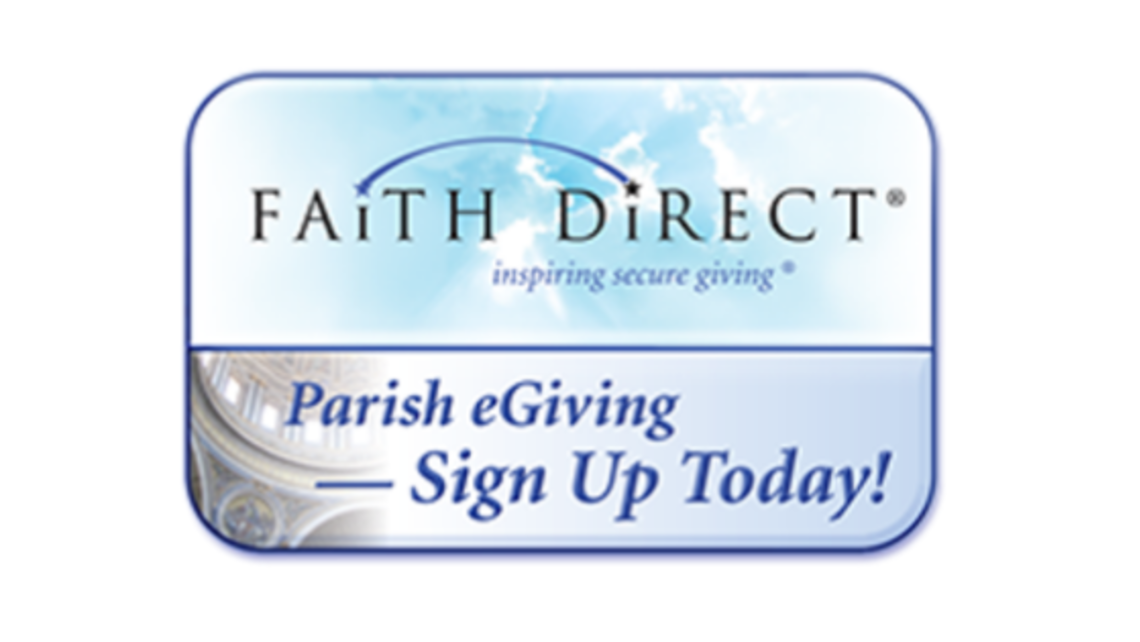 The Easiest Way to Give Online!
Donating to St Michael's has never been so easy with Faith Direct.
Creating a Faith Direct account is simple. You can enroll online or by mail, so you can give to your church in a way that works best for you
Give to any collection offered by your church; choose your credit/debit card or a bank account for payment. Schedule monthly recurring gifts or make a one-time gift at any time.
Our user-friendly online system lets you manage all aspects of your account so you are always in control of your donations.
Faith Direct offers peace of mind, because you'll be able to support your church every week. Whether you're out of town, unable to attend church due to weather, illness or a family emergency, your gifts will always be received.
Please pick up a brochure after Mass, or visit FaithDirect.net and enter church code CA602.