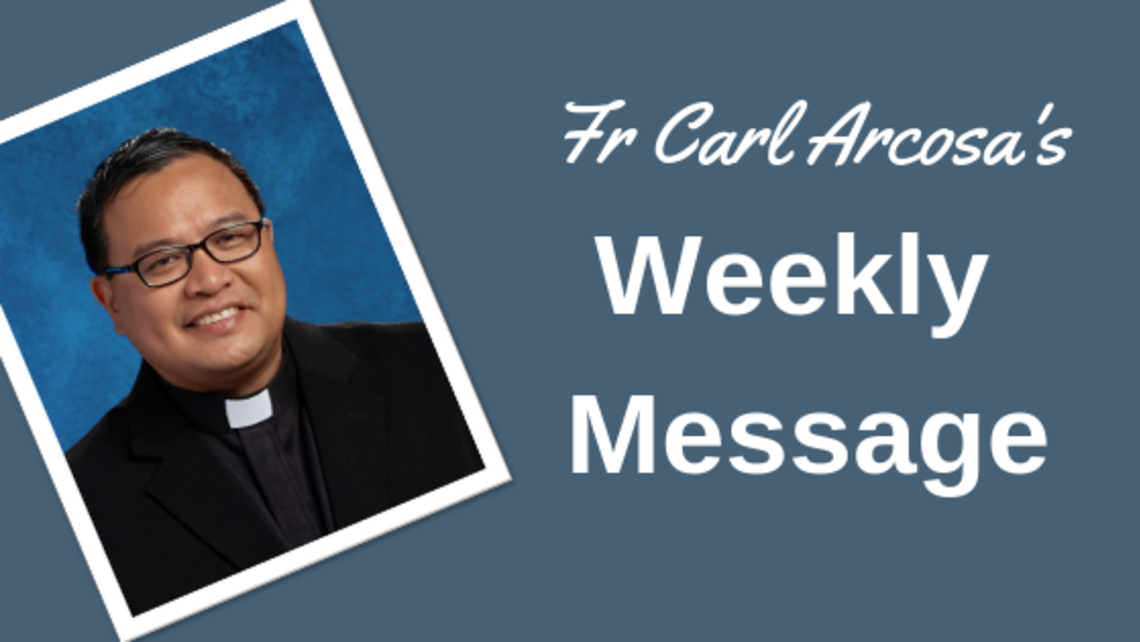 Both the Old Testament and New Testament teach the value of fasting: willfully abstaining from food or drink in order to focus on prayer and seeking God's will.
Through the many examples of people in the Bible who fasted, we can know that God grants supernatural revelation and wisdom through this practice. Scripture tells us that fasting will help us grow an intimate relationship with Christ.  It will open our eyes to what He wants to teach us.
What is abstinence and fasting?
Abstinence in the Catholic context means we refrain from eating meat, but dairy and seafood are permitted.  Fasting means we limit the amount of food we eat during the day. For Catholics, this is defined as one simple meal with up to two "collations", light snacks sufficient to maintain strength but not adding up to the equivalent of a full meal.
When do we abstain and fast?
Catholics age 14 and older must abstain from eating meat on Ash Wednesday and on every Friday of the year that is not a solemnity (a liturgical feast day of the highest rank); but in each country the episcopal conference can determine the form it is to take, perhaps replacing abstinence with other forms of penance.  Every person between the age of 18 and 59 (beginning of 60th year) must fast on Ash Wednesday and Good Friday. Dispensation is given to those who for medical reasons cannot fast.
Other ways to fast
However, aside from fasting and abstinence from food or meals, it is also a good practice to fast and abstain from things that delights us such as drinking alcohol, smoking, favorite hobby, shopping for fancy dress and clothes and other things, vacations, watching our favorite shows on television or listening to our favorite music and many others.
What's the Point?
The point of fasting and abstinence is to discipline our will and mind to focus only on the Lord, who provides for all the things that we need. We purposefully deny the things that we like most so that the Lord will be the center of all and eventually fulfill our call to love God with all our heart, soul, strength and entire being. It is strength training for our will, much like strength training for the body. We need to strengthen our will "muscle", for we cannot follow our own will, how can we follow God's will?
Priest, Prophet King Lesson 3 - Challenging False Worship 
A prophet speaks the word of God, dispelling falsehood and encouraging all who hear to worship and obey the one, true God. False worship is at the root of all sin.  The prophets of the Old Testament proclaimed God's word and sought to rid the Hebrews of false worship and bring them into obedience to the established covenants. Bishop Barron sees Elijah as the archetype of a prophet, especially in his challenging encounter with and triumph over the priests of Baal, a false, but greatly feared, god. 
If you have registered for this Lent study, check your email or texts for your Lesson three video today.  Please watch it and discuss it with friends.  If you like, write down your thoughts in a journal.  Reflect and ponder these questions: 
What are some distinguishing qualities of the Old Testament prophets? 
What was the relationship between the prophets, the law and the Covenant? 
Prior to this study, how did you think of the Old Testament prophets, and how has your understanding changed? 
Thank you for participating in our parish video study. As we grow closer to Christ, we are strengthening our parish and our community! Next week, we will look at Jesus as the Word made flesh. 
God bless you and your families. 
Fr Carl