December 26, 2018 - 10:00am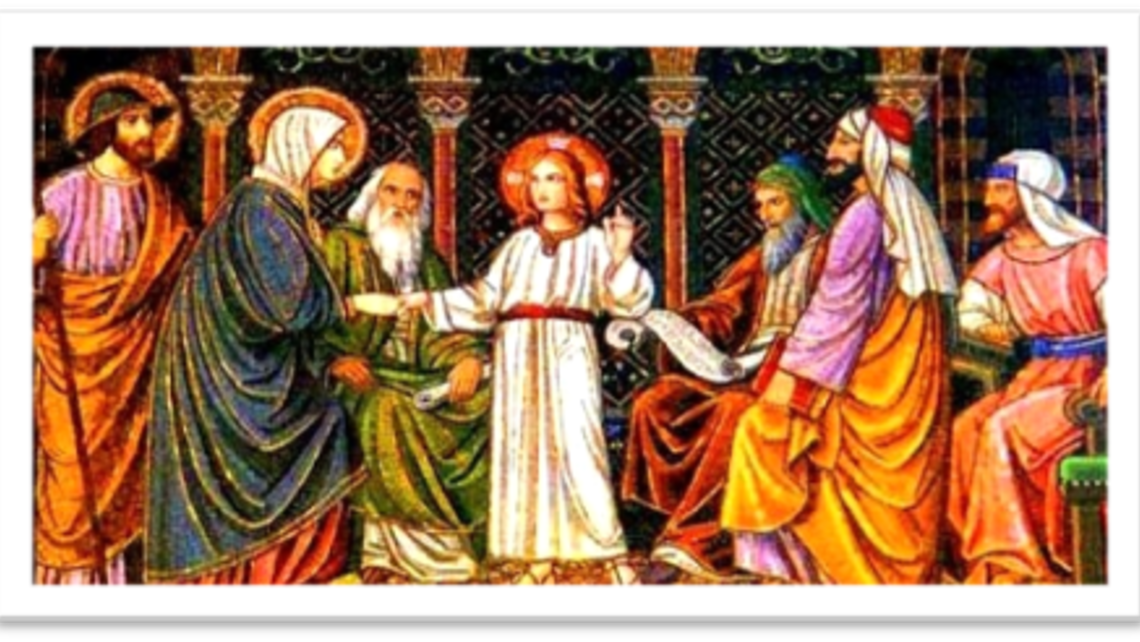 Prayer Meditation for the Feast of the Holy Family
We all have had the experience of being afraid and having no one who can help us but God.
In those cases, like Mary and Joseph in today's reading, we must turn to God, knowing that he always hears us and will always respond at the right time.
Prayer
Put yourself in today's Gospel scene and imagine going with Mary throughout Jerusalem for three days looking for the child Jesus. You finally go with her into the Temple and are surprised to see Jesus talking with the teachers there while Mary and Joseph have been anxiously searching for him these last 72 hours. What is your reaction? You listen as he and Mary talk and you hear him tell her that he had to be in his Father's house, doing his Father's work. What do you think Jesus means by this?
Resolution
In what ways might you feel you have "lost" Jesus? Take a moment now to reflect on an area in your life where you are seeking Jesus' help in your life but do not seem able to find it. Maybe you are searching for an answer or a solution to a difficult problem. Perhaps you are in need of his healing and power. Or maybe you simply long to be with him in prayer but do not sense his closeness. Prayerfully consider how, even though you have not found the clarity, spiritual strength, or sense of intimacy with Jesus that you have been looking for, Jesus might be working in your life right now, doing his Father's work in the temple of your soul. What would that mean to you? This week, when you face a difficult situation, remember that Jesus is always available to you, always doing his Father's work in the temple of your soul, even if he seems "lost" to you.
Need Prayers?
Email prayer requests to Prayers@StMichaelLivermore.com They will be sent to the 75 members of Parish Prayer Team.  Also mention if you would like to be a member of the prayer team, and you will be added to the Flocknote group.