September 20, 2017 - 9:53am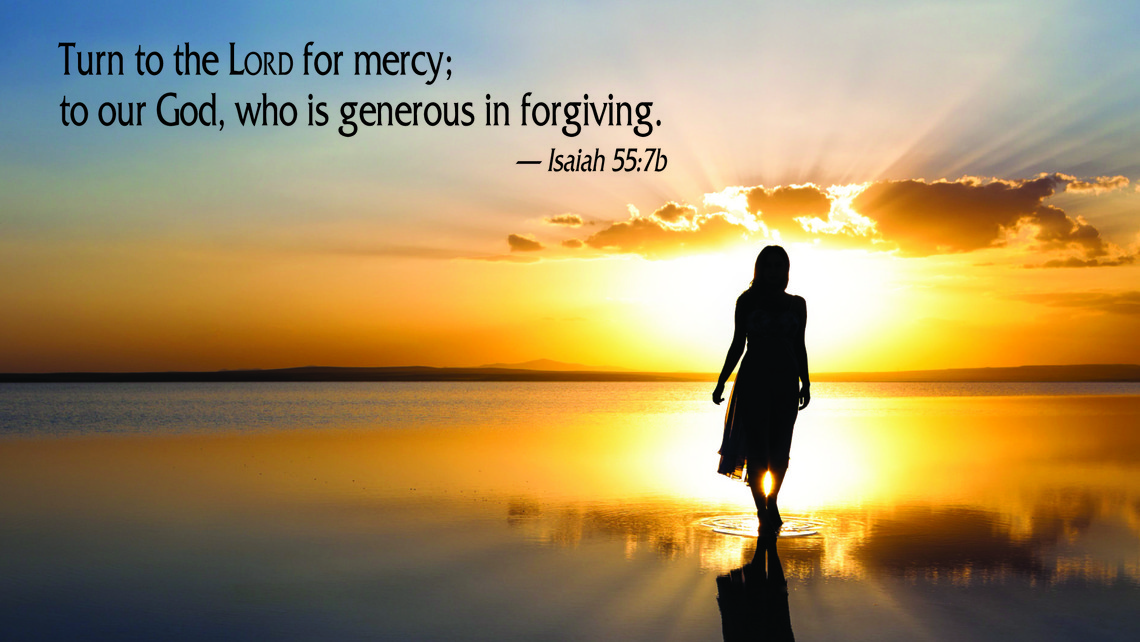 Prayers for the 25th Sunday in Ordinary Time
Let us each imagine now that we are one of the workers in today's parable.
Decide now if you are one of the first workers to be hired or one of the later workers before we begin our prayer.
Prayer
Put yourself in the parable. It's the end of the workday. The owner calls all of the workers together and hands out the day's pay. You notice  that  everyone  gets  exactly  the  same  amount—those  who have worked all day and those who arrived just a few minutes ago. How does that make you feel about the owner? How does that make you feel about your fellow workers? Are you tempted to say something? Does this make you want to work for this owner in the future? Why or why not?
Resolution
This week, end each day recalling all the gifts that God has given you and thank him for his presence and generosity in your life.
Then spend some time in prayer for those who are in need and ask God to pour his generosity upon them.
Use the downloadable Opening the Word guide on FORMED.org to write down your thoughts and reflections and your resolutions.
Parish Prayer Requests
For Cheryl Ruth, who has suffered a cardiac event and has not regained consciousness.
For Kim Romero, newly received into the Church, who is fighting stage 4 cancer.
For Chris, who addicted to heroin, and all those enslaved by addictions.
For the victims of the recent hurricanes and earthquakes.
For the repose of the soul of Sister Catherine Browne, OP who died on September 16.
Please send your prayer requests to Prayers@StMichaelLivermore.com