December 5, 2018 - 11:46am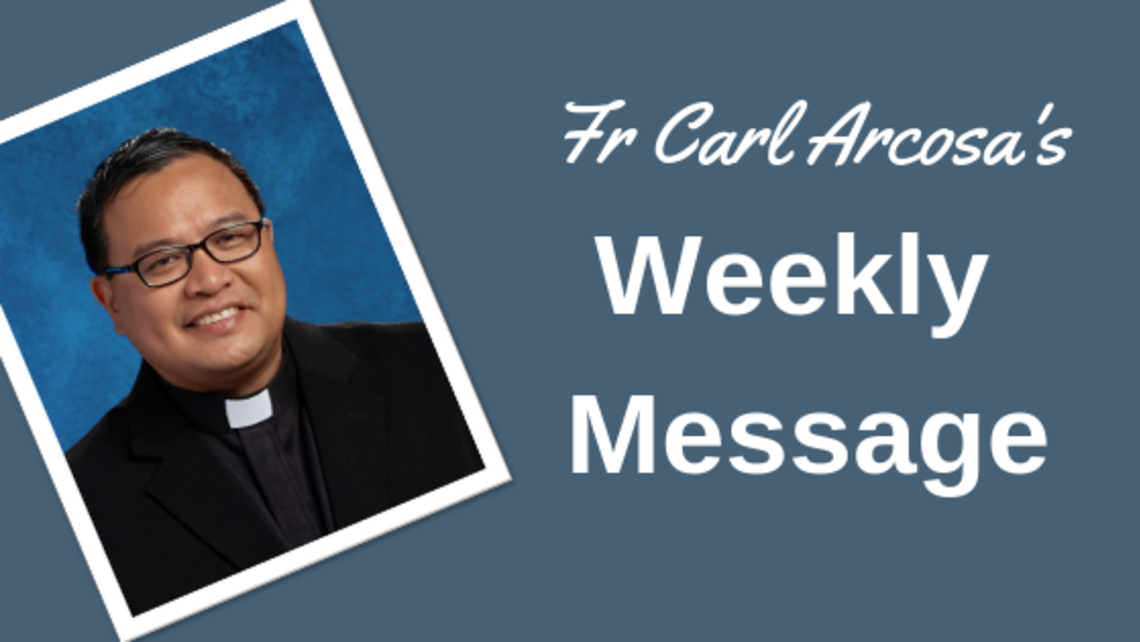 Dear St Michael Family,
Let us continue with our catechesis on the Mass, as a means of restoring proper reverence to the Liturgy.  We now move on to the Liturgy of the Word:
By hearing the Word proclaimed in worship, the faithful again enter the unending dialogue between God and the covenant people. The proclamation of the Word is thus integral to the Mass.  Below are the postures and gestures for the assembly:
SIT for the Sacred Scripture readings.
STAND for the Holy Gospel at the verse before the Holy Gospel.
TRACE a cross with the thumb on the forehead head, lips and heart when the priest or deacon announces the Holy Gospel as a form of asking for the presence of the Word of God in one's mind, upon one's lips, and in one's heart.
SIT for the homily.
Creed: STAND and BOW during the Incarnatus ("by the power of the Holy Spirit … and was made man"); on the solemnities of Christmas and the Annunciation all genuflect at this moment. 
STAND for Prayer of the Faithful and join in the response.
Is lifting my hands up when I say "and with your Spirit" or when I say "We lift them up to the Lord" an appropriate gesture of the Mass?
Many Catholics might not know that the use of the Orans position – elevating one's hands during prayer -  at Mass is solely to be used by the celebrating priest. The General Instructions of the Roman Missal only give the priest this posture of authority of praying with elevated hands during the liturgy. Neither the deacon nor the Catholic laity are given this liturgical role. The faithful are welcome to elevate hands in private prayer, outside of Mass.
Is holding hands during the "Our Father" and raising them up at the end of the prayer an appropriate gesture?
The second type of hand gesture in which many laity engage is holding hands during the Our Father. The Orans position certainly has historical use by Catholics in the Early Church and throughout the history of the Church, making it an acceptable form of prayer by the laity outside of Mass (private prayer). The same however cannot be said about the act of holding hands for prayer; specifically, during the Mass. Hand-holding came from both the New Age Movement, and Protestantism (particularly Pentecostalism) where the horizontal dimension of community is emphasized over the vertical sacrificial element of Mass. The lifting up of hands is a posture reserved only for the celebrating priest at Mass.  The members of the assembly should not lift up their hands at the end of the Our Father, when we say, "for the kingdom and the power…".
It is our goal as a parish to continually understand the Liturgy better, so as to put Christ at the center of our lives and to grow together and worship together.
St Michael the Archangel, defend us!
Fr Carl