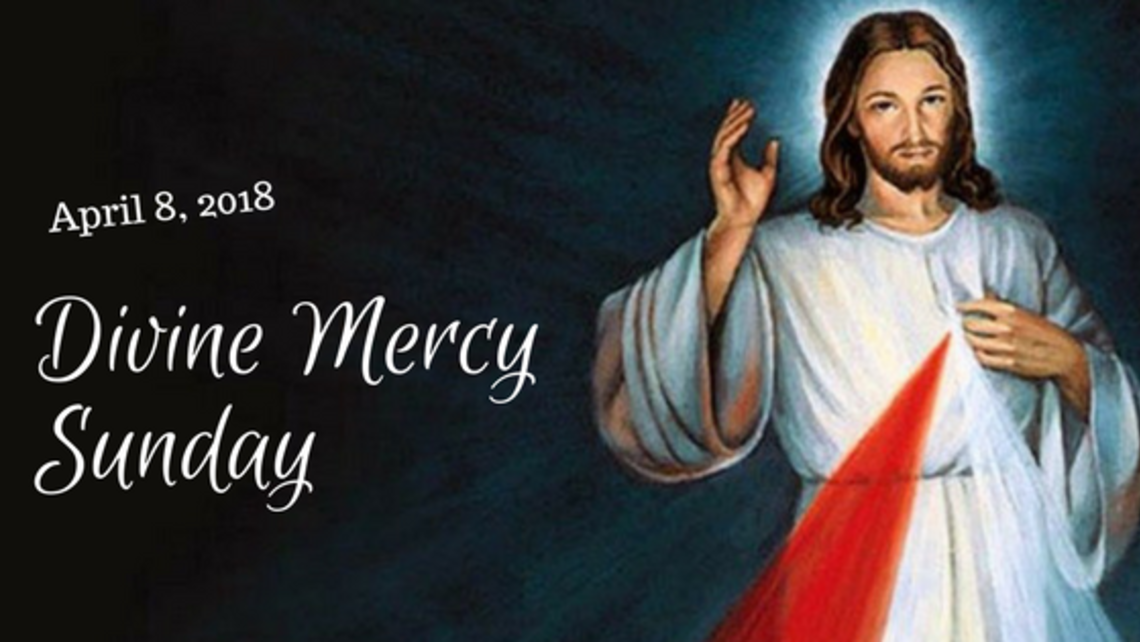 Prayer Meditation for Divine Mercy Sunday
This Divine Mercy Sunday, let's try to open our hearts even more to God's merciful love.
It can be frightening to admit that we are sinners, but this is why Jesus tells us so many times not to be afraid. He promises to love us in these places. As you watch the short Opening the Word video, ponder the Lord's merciful love for you and try to open your heart to him in trust.
PRAYER
Let's return to today's Gospel Reading. Put yourself in Thomas's place. He was afraid to trust the Lord, which is something we can all relate to. Try to get in touch with that fear inside of yourself. Then imagine Jesus appearing to you as he did to Thomas, and offering you his wounded heart. He takes your hand and places it in his side, giving you complete access to his mercy that is pouring out from his heart.
Take a word that comes to mind and reflect on what it means to you personally. For example, the phrase, "Peace be with you," might have stuck out to you. Ask yourself what this means in your own life. What areas of your heart do not fully trust in the Lord yet? Do you want to receive Jesus's gift of peace and mercy in those places?
RESOLUTION
To truly live the Christian life, we have to embrace a life of mercy. What are specific things that are holding you back from living a life of mercy? Do you want to ask God for the gift of his merciful love in this place?