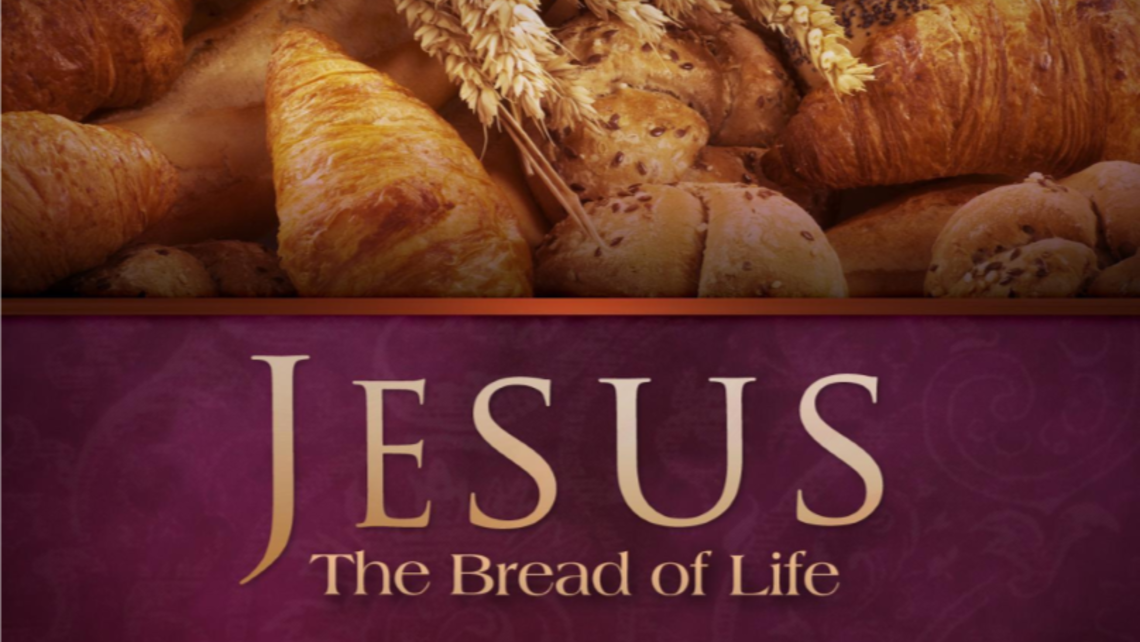 Prayer Meditation for the Eighteenth Sunday in Ordinary Time
Return to the Gospel for this week.
Put yourself in the place of the crowds and the disciples. Imagine that you had come to Jesus to satisfy only your earthly needs. What is your reaction to this man who instead reminds you of your deeper hunger for divine love, and promises to fill it?
Take this image that comes to mind and reflect on what it means to you personally. For example, the phrase, "do not work for food that perishes," might have stuck out to you. Ask yourself what this means in your own life. Is Jesus inviting you to put aside the material things that are preventing you from attaining deeper friendship with him? Is he mercifully calling you into deeper intimacy with him, for which you are truly longing?
Resolution
While we are called to cultivate silent prayer, when we can hear the whisper of God in our hearts, the celebration of the Eucharist is the public worship of the Church, which is the miracle that is the source and summit of our Catholic life (Lumen Gentium, 11). The sacraments, particularly the Eucharist, are the places where whisper and miracle meet. If we are unable to hear God's gentle whisper, the miracle of the Eucharist will remain hidden from us. Cultivating this kind of deep prayer life, in which we come to true communion with God, prepares us for the gift of ultimate communion in the Eucharist.
Novena for Our Pastor: August 5-14
Fr Carl has humbly asked for a novena of prayers for him as he begins his leadership at St Michael's. Please offer nine daily masses, or rosaries, or visits to the Blessed Sacrament or any other prayer practice or sacrifice for these nine days.
Send your prayer requests to our parish "Prayer Warriors" at Prayers@StMichaelLivermore.com