February 15, 2017 - 12:23pm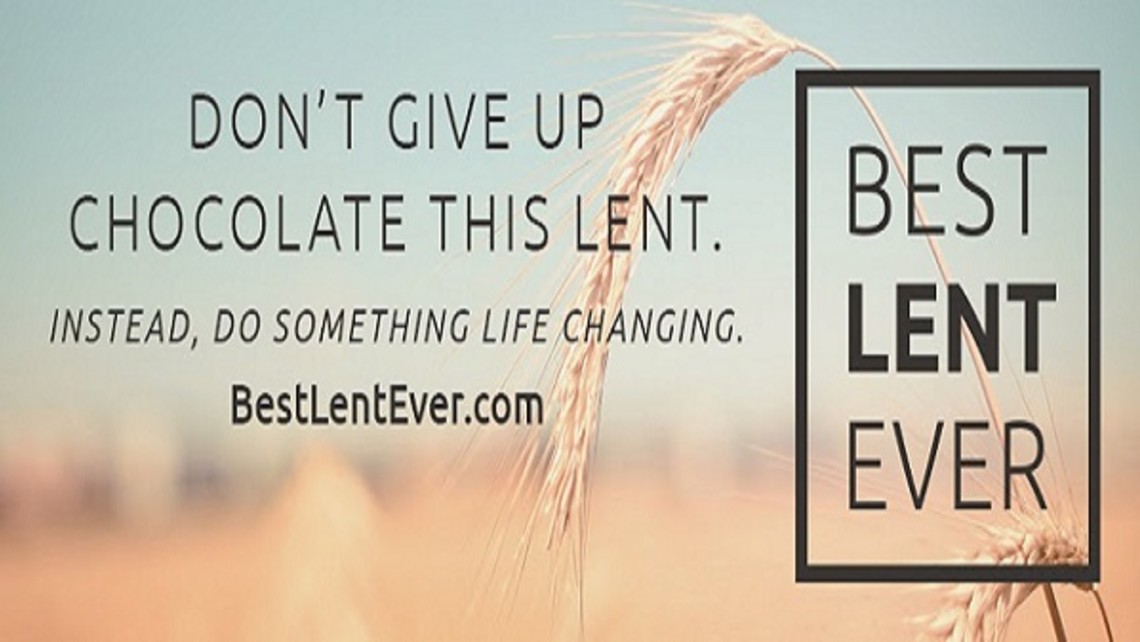 We all know the things that make us happy, but we don't always do them.
Lent is an opportunity to change that. This year we invite you to do something different. Sign up for Best Lent Ever, a FREE, video-based email program by Dynamic Catholic.
Your Ash Wednesday Gift from St Michael's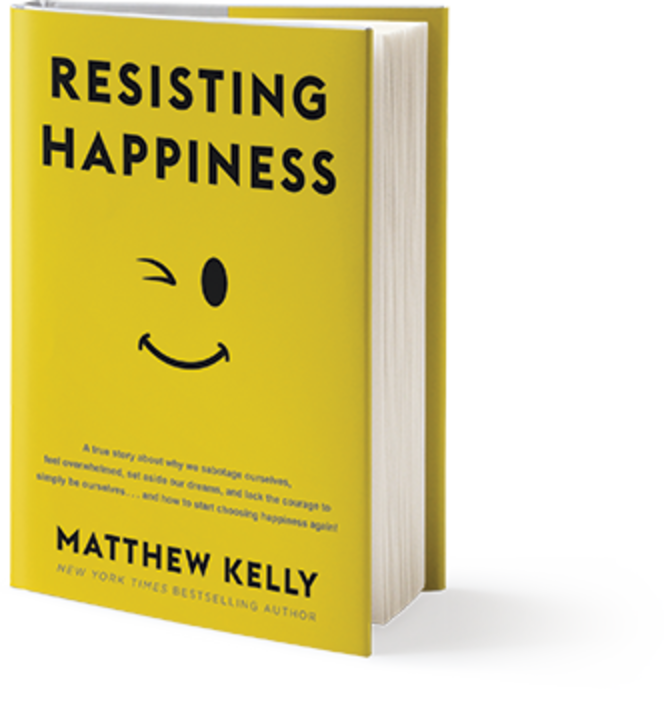 On Ash Wednesday, St Michael has a gift for you to help you get the most out of the Lenten season. You will receive the following:
1) Matthew Kelly's best selling book Resisting Happiness, that goes along with the video-based email program Best Lent Ever.
2) A simple daily devotional pamphlet for all the days in Lent.
3) Catholic Relief Services Rice Bowl for daily financial sacrificial offerings.
4) St Michael Parish Lent Brochure with important dates and events.
If you would prefer to use the Little Black book for Lent, please stop by the church office.
One gift bag per family, please.