February 20, 2017 - 12:41pm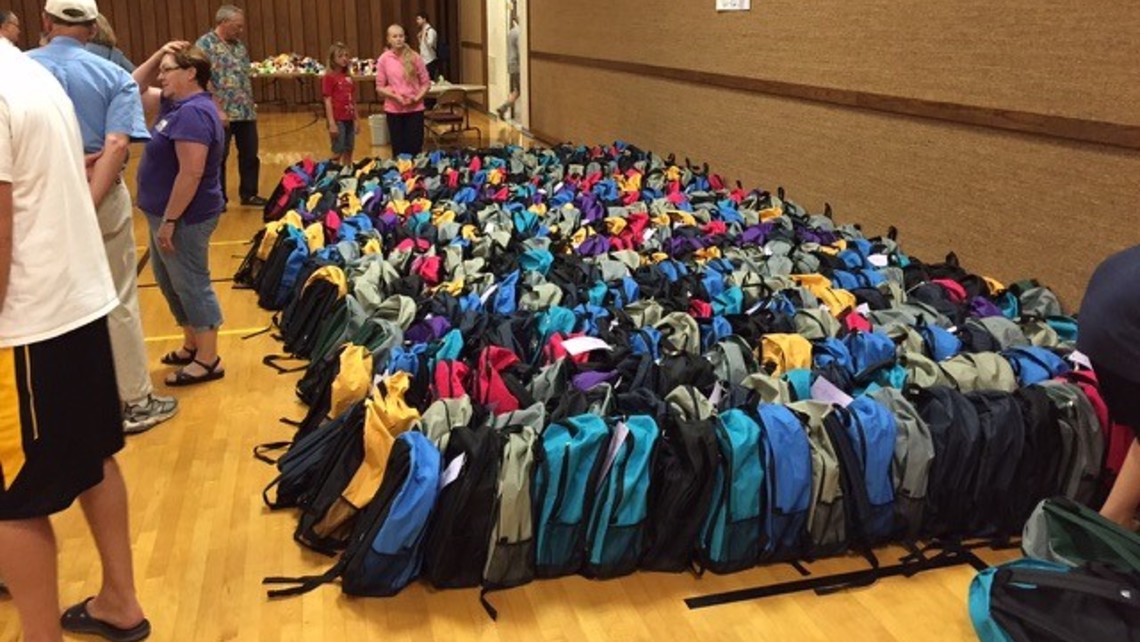 The St Michael's Community again has pledged to provide 175 school backpacks for Livermore students in need.
Each backpack will be filled with all the necessary school supplies and a Payless shoe certificate. The total cost per backpack is approximately $40.  All donations of any size are welcome.  Please make checks payable to St Michael and write "Backpack Project" in the memo section of your check.
Questions? Contact Ernestina Shay ernestina.shay@comcast.net or 925-455-1089 or  Lynn Macedo  at lynnmacedo@icloud.com or 925- 443-3287