December 28, 2017 - 8:30am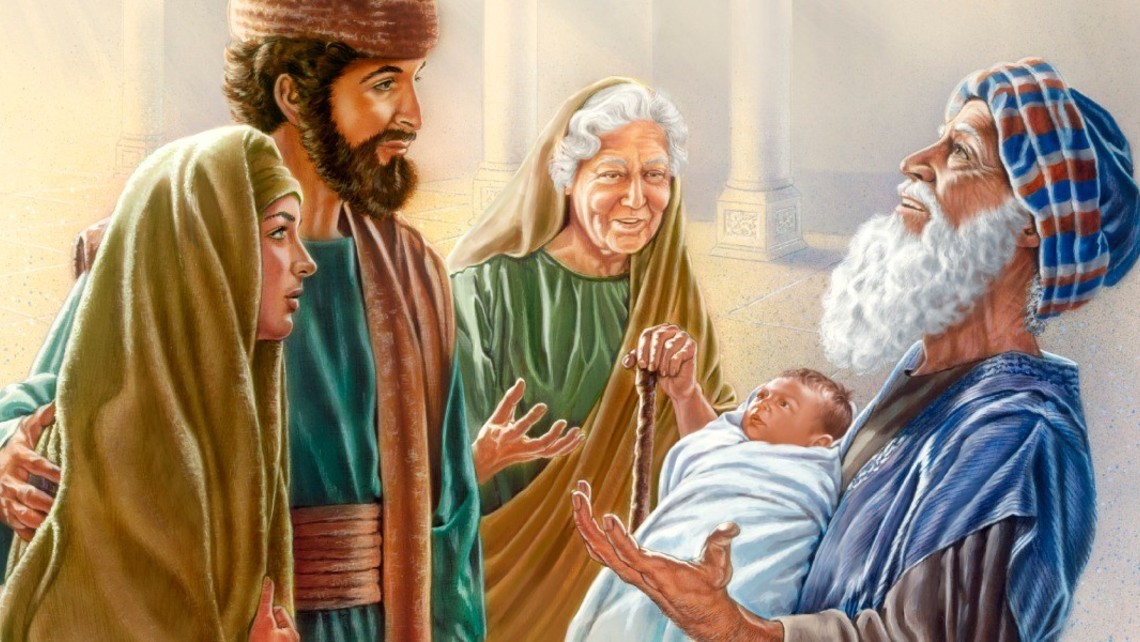 Prayers for the Feast of the Holy Family
In today's Gospel, we see the faithfulness of both prophets, Simeon and Anna, lived out.
They have awaited the coming of the Messiah with great hope and expectation their whole lives. Can you imagine waiting for something your whole life? What would it be like when you finally encountered the person or thing you had hoped and prayed for?
These two prophets model heroic patience for us as they wait and welcome Christ when he comes into their lives. How do you need to grow in patience in your life? Who in your family do you need to be more patient with?
Take some time to pray with the words of the Gospel. If a word or phrase stands out to you, stop and reflect on it. For example, maybe the words "righteous and devout" stand out to you. Consider how you devote your life to God and the ways in which you need to work towards being more devoted to him.
Resolution
Simeon and Anna spent their whole lives waiting to meet Christ. They prepared their hearts for the moment they would finally encounter him and were ready when he appeared, as an unassuming infant with his family, in the ordinary circumstances of their day. Are you prepared to meet Christ amidst your daily routine?
Commit to finding Christ in your family this week. Prepare your heart to see him there by exercising the virtue of patience in your home. What way will you be patient with a family member this week?