November 24, 2016 - 6:00am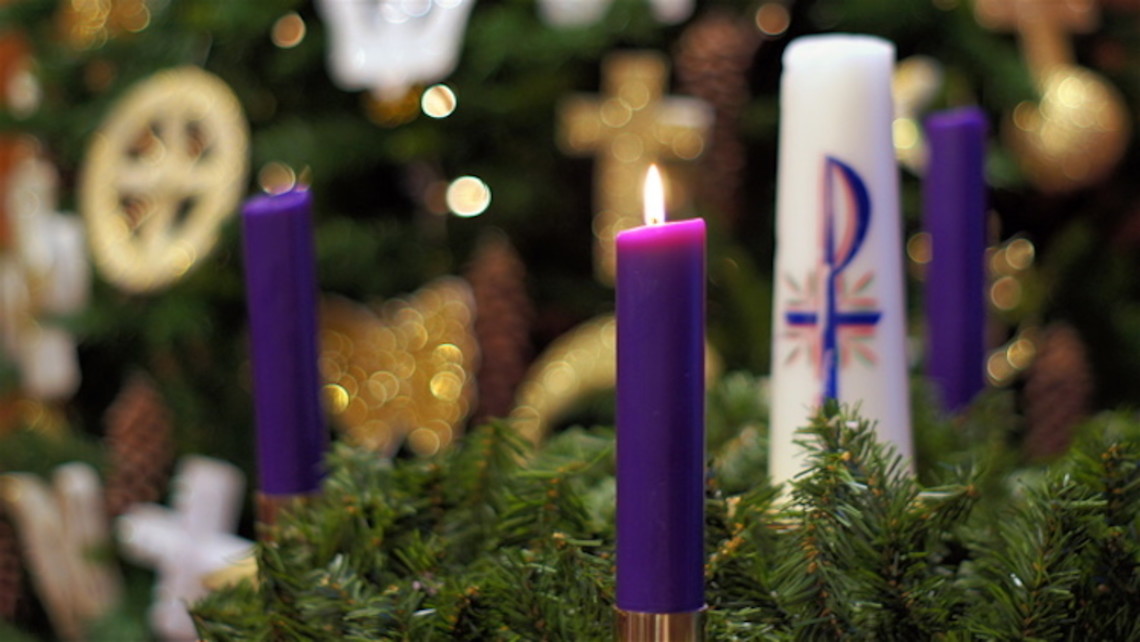 Dating Back to the 4th Century
All About the Season
Before the Second Vatican Council in the mid-1960s, Advent had a strong penitential tone, reminiscent of Lent. From as long ago as the fourth century, some Christians began a solemn fast on St. Martin's Day, November 11. This "Saint Martin's Lent" extended all the way to Christmas, and was widely followed in the dioceses of France and Germany, and in the Middle Ages in England. Fasting was required, and dancing and similar activities were banned for the duration. The fast had a social function, too, assuring that the winter food supplies would stretch into spring.
At the Second Vatican Council, some bishops argued that a revival of the long winter's fast would give the Church a chance to establish the message and themes of the Incarnation long before the holiday hubbub took hold. This proposal didn't pass, and Advent emerged as a four-week period of reflection, expectant waiting, and joyful preparation for the coming of the Lord.
The season has two principal phases, with the first beginning this Sunday. The second phase commences on December 17, when the liturgy begins to unfold the story of the Savior's coming. Interestingly, the Eastern Church maintains a strongly penitential note in Advent, which is called "Winter Lent," "The Nativity Fast," or "Christmas Lent," and has laws forbidding people to absent themselves from liturgy from December 17 onward.
--Rev. James Field, Copyright (c) J. S. Paluch Co.