January 21, 2020 - 1:59pm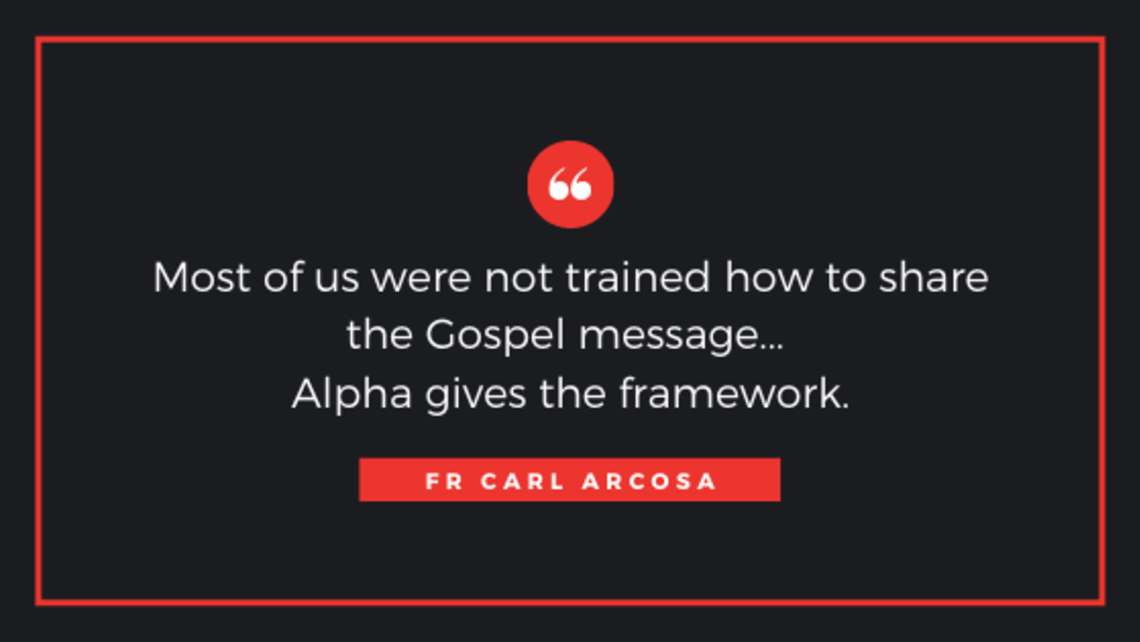 Our baptism has moral implications. 
It requires that we live a morally good life and participate in Christ's mission.  As Catholics, we do not hold to the "once saved, always saved" idea as some of our Protestant brothers and sisters do. In fact, those about to be baptized are asked whether they reject Satan, sin and the glamor of evil to live as God's children. The Church asks simply and bluntly: "Have you listened to Christ's word and made up your mind to keep His commandments?" In the case of the baptism of children, the Church asks parents for a commitment to accept the responsibility of training them in the practice of the faith. In Baptism, we become sharers of divine life and heirs of the Kingdom of God… and also sharers of Christ's mission.   
Christ's mission is none other than the salvation of souls.  By our baptism, we become active partners, and we are expected to share His message.  The message – also known as the Kerygma – at its simplest form is this:
There is a God. God created everything perfect, out of love.  This perfection was broken by sin and disobedience, which disrupted our communion with God and others, and is why there is disharmony and disorder in the world. We cannot save ourselves from this fallen, darkened state. God sent his only Son, Jesus Christ, to be our Savior from the forces of sin and death. Jesus restored our right relationship with God the Father through the reconciliation of his cross. He opened the gates of heaven to us through his resurrection and ascension. Jesus reigns eternally as Lord of heaven and earth with the Father and the Holy Spirit. Moreover, he has sent his Holy Spirit into our hearts so that we can be formed as his mystical body in the communion of the church where he continues to speak his word to us. The forces of sin and death no longer have the last word for those who accept and respond to what Jesus has done for us in God's plan of salvation. Rather, Christians who share fully in the life of grace are drawn deeply into an eternal communion of life and love with the Father, through the Son, and in the Holy Spirit in heaven, forever. 
If the thought of sharing all of that to your neighbors, coworkers, extended family causes you anxiety, that's okay! Most of us were not trained how to share this gospel message. 
That's where Alpha comes in.  At Alpha, all the framework is done for you. We will have a meal ready and waiting. Guests can start to relax and get to know each other over dinner.  Then we will watch a series of videos over several weeks that explain the Kerygma listed above in a well-produced, engaging way.  Then there will be time for tablemates to talk about it.  All you have to do is invite guests to come! Sharing the Good News – the Kerygma - is the core of who we are, and our priority. Alpha makes your baptismal duty easy. 
I want to thank our parish groups and ministries who are answering the call to evangelize by sponsoring a meal at Alpha this season:  
Filipino Community, Catholic Daughters, Thursday Bible Study Group. St Michael Scouting Units, Portuguese Community, Italian Catholic Federation, Golden Friends, La Familia Counseling / Los Años Dorados, Fatima Consecration Group, Legion of Mary, Vietnamese Community, St Michael Staff Members and Knights of Columbus.  Young Ladies' Institute will be helping with set up and greeting on a few nights, and RCIA offered to wash dishes on one night!  We have also had a few generous donors offer financial gifts to cover some of our expenses.  Together we are changing the culture at St Michael's! 
We still have ways you can be a part of Alpha.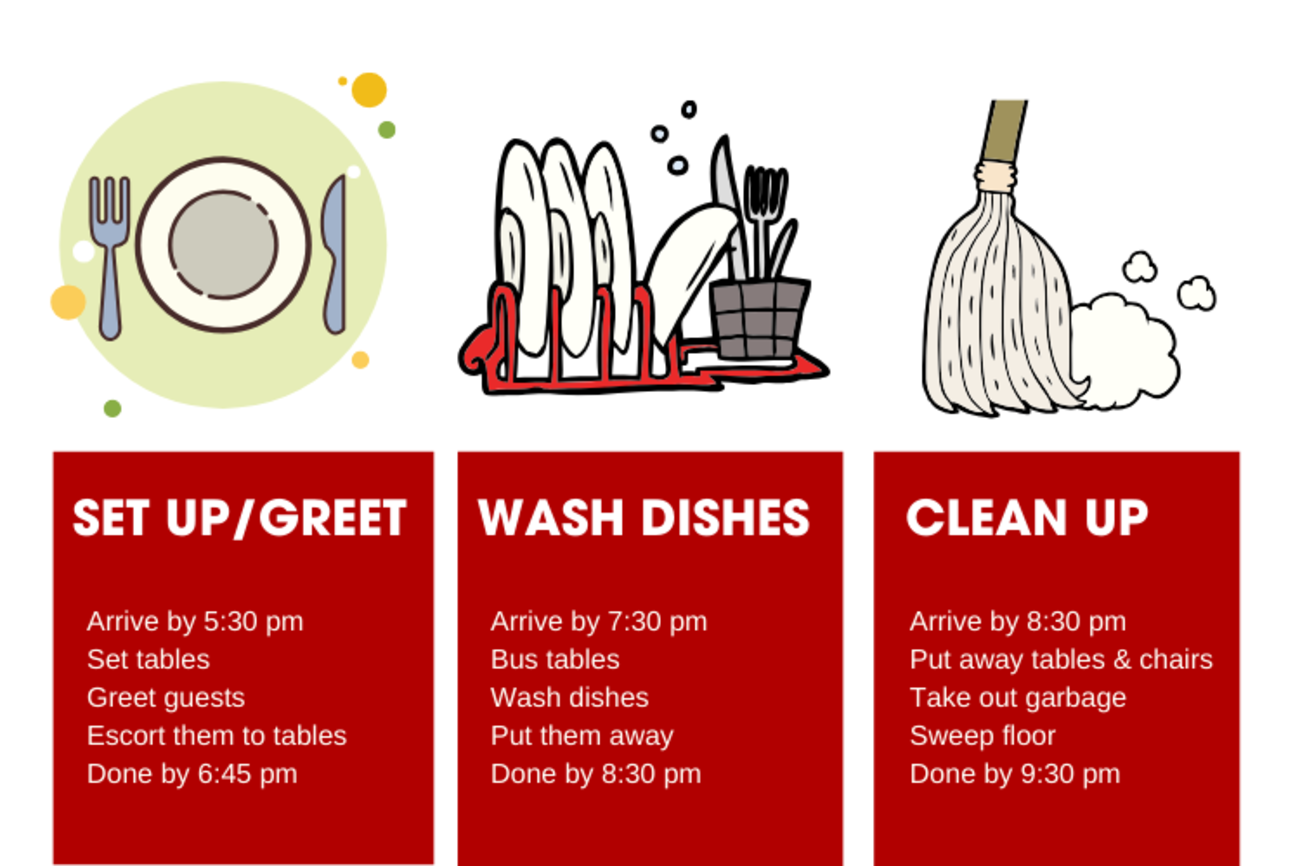 Email Alpha@StMichaelLivermore.com or call 925-667-4051 to sign up
May God bless you.
Fr Carl