September 5, 2019 - 12:06pm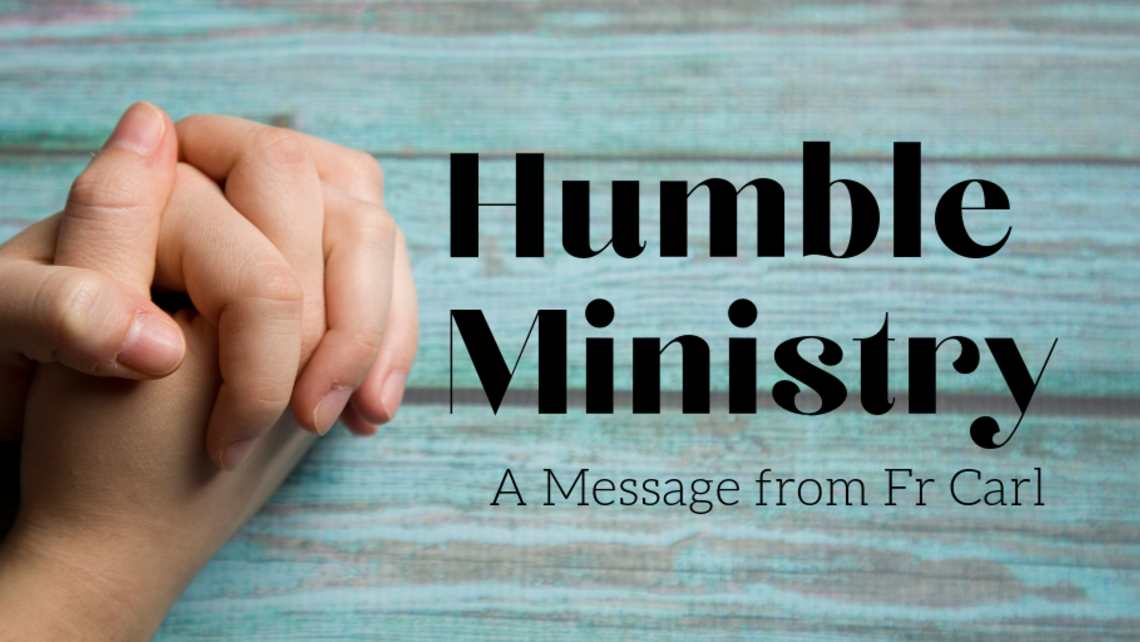 "And he gave some, apostles; and some, prophets; and some, evangelists; and some, pastors and teachers; for the perfecting of the saints, for the work of the ministry, for the edifying of the body of Christ..." 
Ephesians 4:11-12
Dear St Michael Family,
As we approach the Feast of St Michael Archangel celebrations, I would like to commend and praise God for the selfless dedication of our volunteers in our many ministries.
As we dig in deeply to the meaning and significance of ministry, let us be reminded that ministry means to serve in humility and in faith. It is first and foremost the act of answering a call from God and not just a job or activity that we like to do on our own terms. True ministering brings joy and peace, a smile to your face. In fact, ministers are so joyful in their work, that they want to give it away by inviting more people to join the team.
Let us learn from the lives of the saints and countless parishioners who have toiled without seeking rest, who have served without looking for the reward of human praises. For at the end, our ministry is our way of thanking God for all His Blessings and all His graces.
God will continue to call and appoint people whom He desires to serve in His Church. The story of King David and his election to be the King of Israel is a vivid example of how God sees the humble and simple heart (1 Samuel 16). Jesus in the Gospel also is clear about this reality of vocation to ministry. It is not you who chose me, but I who chose you. (John 15:16)
Thank you, my fellow ministers! As lay ministers, God has called you not just to serve and build up the Church here at St Michael's, but also He has called you to the greater purpose: to let the light of Jesus shine wherever you are in the world, to all the people you meet every day.
This year, as part of celebrating the Feast of St Michael the Archangel, we have incorporated the Ministry Fair for us to affirm your dedicated service to God. This is also an opportunity for other people and parishioners to know that we have many ministries that serve the spiritual and human needs of people in the name of Christ.
I hope and pray that each parishioner prays for the openness to hear God's call to serve in a ministry. It is my hope that all can dedicate their lives to humble service to God, in obedience to the precepts of our Holy Mother Church and for the greater glory of God.
May God bless you and your families.
Fr Carl