September 29, 2016 - 6:05am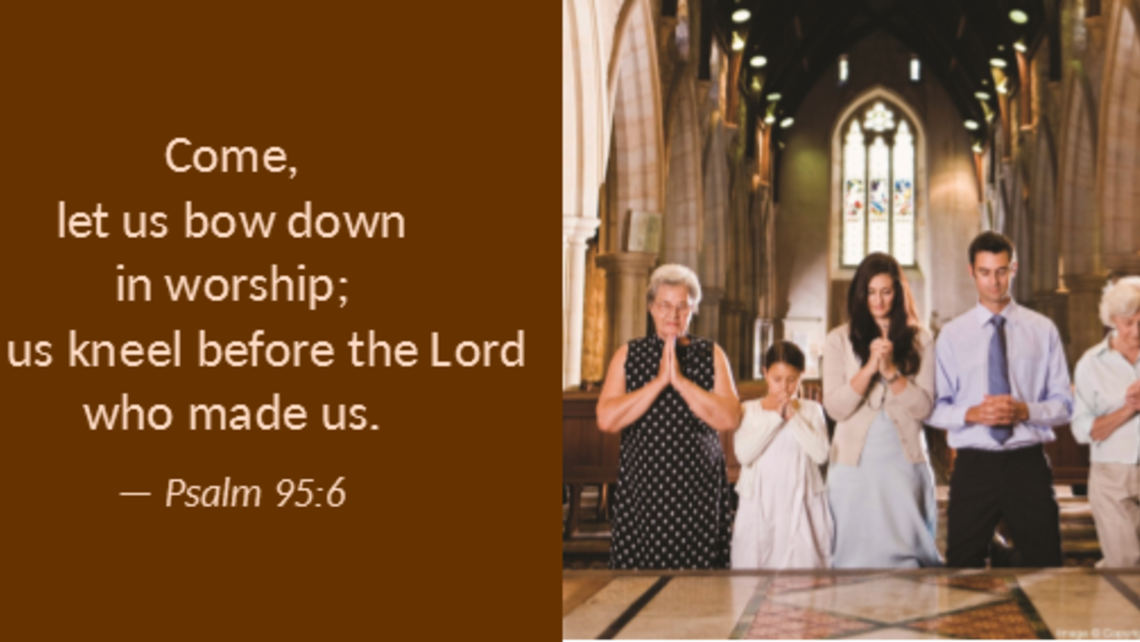 Lord, I believe:
I wish to believe in Thee. Lord, let my faith be full and unreserved, and let it penetrate my thought, my way of judging Divine things and human things.
Lord, let my faith be joyful and give peace and gladness to my spirit, and dispose it for prayer with God and conversation with men, so that the inner bliss of its fortunate possession may shine forth in sacred and secular conversation.
Lord, let my faith be humble and not presume to be based on the experience of my thought and of my feeling; but let it surrender to the testimony of the Holy Spirit, and not have any better guarantee than in docility to Tradition and to the authority of the magisterium of the Holy Church. Amen.
Special Intentions
That we may ask for and receive the gift of a stronger faith.
That we may be given the gift of courage to be public witnesses to Christ to the members of our family,  our friends and community.
That in our struggles and suffering, we may cry out to the Lord and be consoled by Him.
That the person who God is calling to serve as a driver for St Vincent de Paul responds this week.
That the Holy Spirit may ignite a fierce love in the hearts of St Michael's parishioners, transforming them into cheerful givers.
For all the spiritual and material needs of our parish.
Mass Intentions