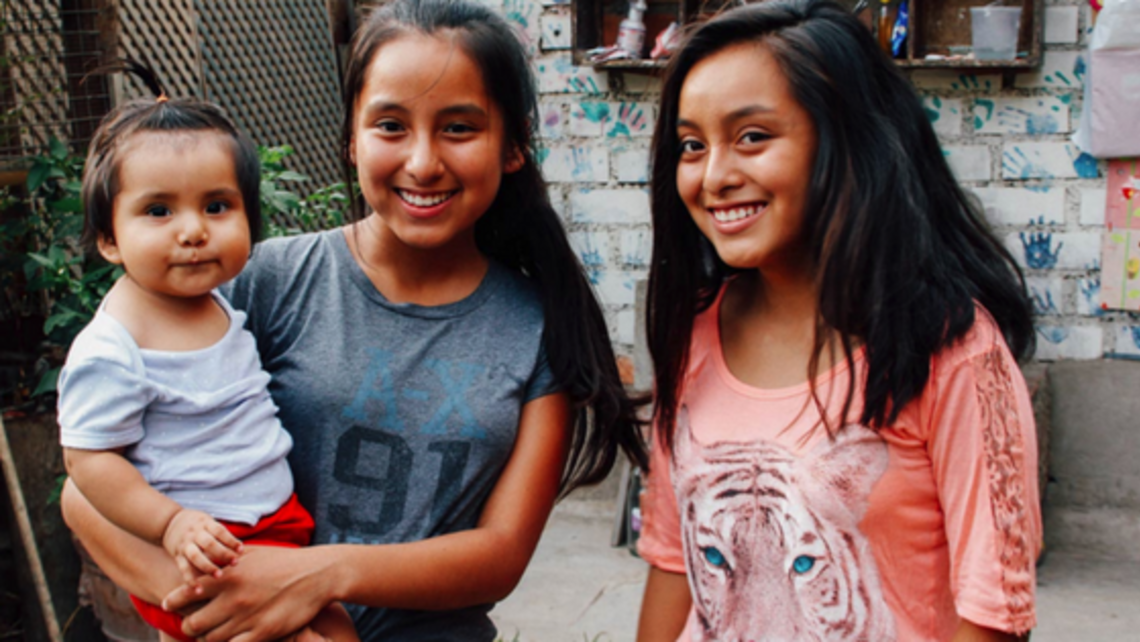 Unbound partners with families living in poverty, empowering them to become self-sufficient and fulfill their desired potential.
When you sponsor a child, young adult or elder through Unbound, you invest in personalized benefits that support goals chosen by the sponsored individual and their family.
Your monthly contribution of $36 directly benefits the specific individual you sponsor to help meet their basic needs.
But your sponsorship does so much more.
With your support, our program empowers sponsored individuals and their families with tools to achieve self-sufficiency. Local staff members work with sponsored families on how to best use their benefits to achieve personal and family goals. This may include resources for:
· Nutrition
· Health care
· Education and skills training
· Improved living conditions
· Seed capital for a small business or farm
Thanks to your support and encouragement, families are able to invest in their children's education, develop livelihoods and become active community participants. Over time, they rely less on sponsorship and more on their own income-generation activities.
Fr Jerry Brown will be speaking about Unbound at all Masses on July 15 & 16. 
Please prayerfully consider sponsoring someone.  You can sponsor online now, or pick up the flier at Mass.