January 31, 2019 - 11:58am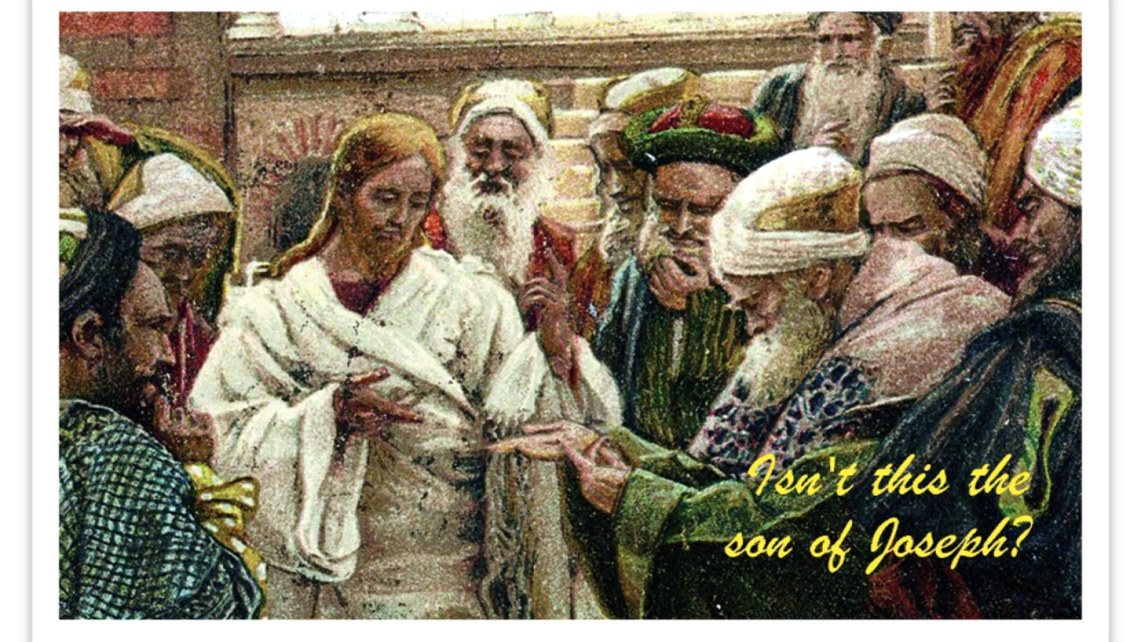 Prayer Meditation for the 4th Sunday in Ordinary Time
Today's readings are all about the love and mercy that Jesus came to bring to the world.
But who is in most need of that love and mercy? Often the people Jesus loves are hard for us to love. What Jesus wants to give is not mere sentimentality, but action. It's the kind of love that will ultimately take him to the cross! As we bring our time together to a close, here are some final reflections to help us see how these readings can apply to our own lives.
Prayer
Take some time to consider a person  (or group of persons) that you struggle with, maybe someone who has hurt or insulted you. Now imagine that you were in the synagogue in Nazareth that day when Jesus came to teach. Envision Jesus telling everyone around you that he came to save the outsiders and the enemies of the people. Then imagine that Jesus singles you out from the crowd to tell you that he has even come to save that specific person who has hurt you. How would you feel if Jesus told you that? How would you respond to Jesus?
Resolution
Take a few minutes to talk to Jesus about one or two practical ways that you can love that person who has been an enemy to you.
This may be as simple as praying for that person or asking God to give you the grace to forgive a hurt from the past. Because all of our experiences are so different, ask God to show you what kind of love he wants you to give.
Need Prayers?
Send requests to Prayers@StMichaelLivermore.com
You are also invited to write your prayer requests in the Book of Intentions in the Adoration Chapel, just to the right as you enter.