January 16, 2019 - 12:33pm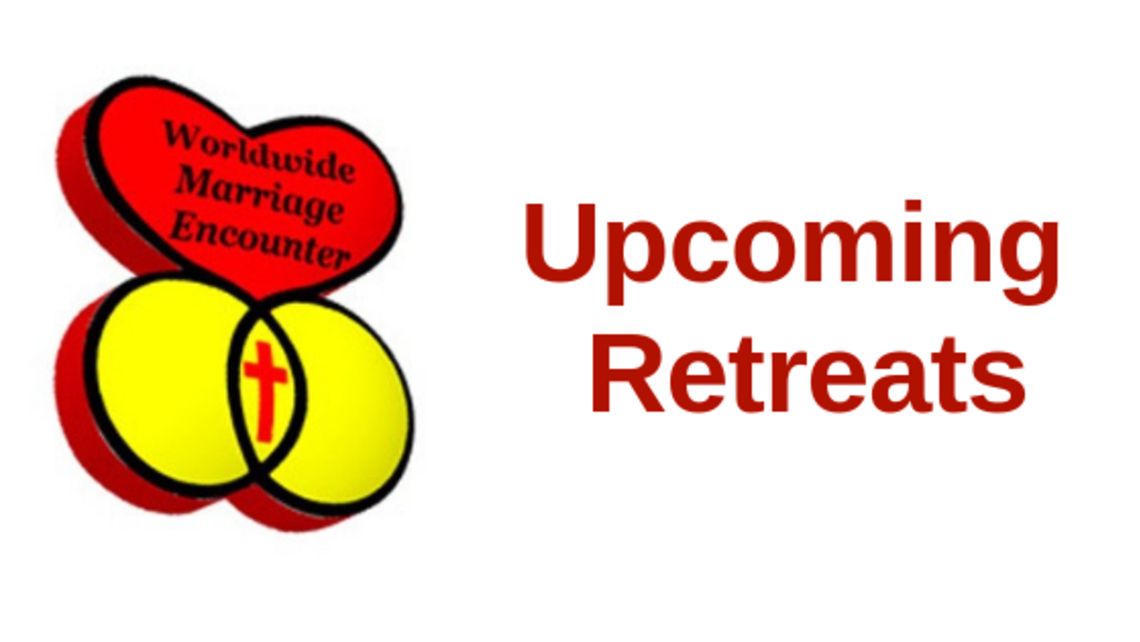 Book NOW for June or November 2019
Couples who attend a Worldwide Marriage Encounter Weekend are more likely to live out their sacramental relationship in a joyful, faithful, and well-adjusted manner. 

HURRY HURRY HURRY!  Time is running out to register for the next Worldwide Marriage Encounter Weekend.  Let a cozy weekend for just the two of you keep you warm on these long winter nights.
The next Marriage Encounter Weekends include: Jun 28-30, 2019 in DANVILLE, CA and Nov 15-17, 2019 in DANVILLE, CA. 
For more information and/or to register for a Weekend, visit our website at: oaklandwwme.org or contact Chuck & Annie at applications@oaklandwwme.org or 925-849-5466.