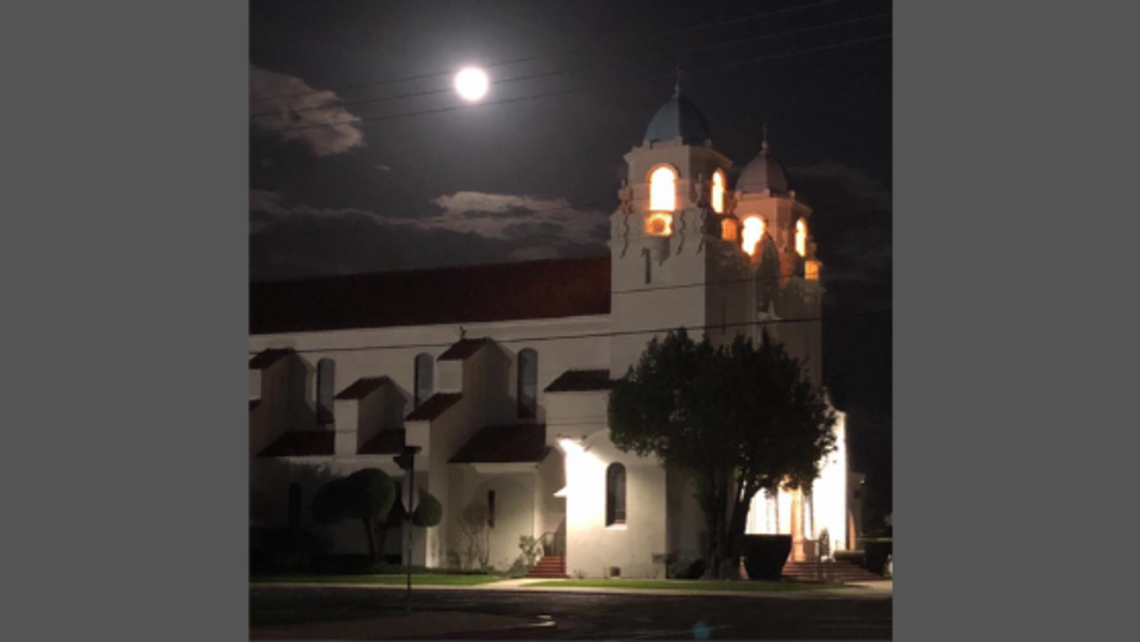 Your Contributions at Work
Thank you to all of our parishioners who continue to support our monthly Maintenance & Improvement Collection. 
Through your generosity, we've been able to install all new LED exterior lighting across our buildings including, the Church, Convent, Hall, Education Center Building and all school buildings.  Not only has this improved the visibility around our campus at night, but also in the long run we will save on energy costs by moving to LED lights.  Our Facilities Committee is working on ways to refresh our Children's Chapel (Cry Room) for our families with young children as our next project for the community.  If you have some suggestions, please email me!
God Bless.
Eric Hom, Business Manager
EricHom@stmichaellivermore.com