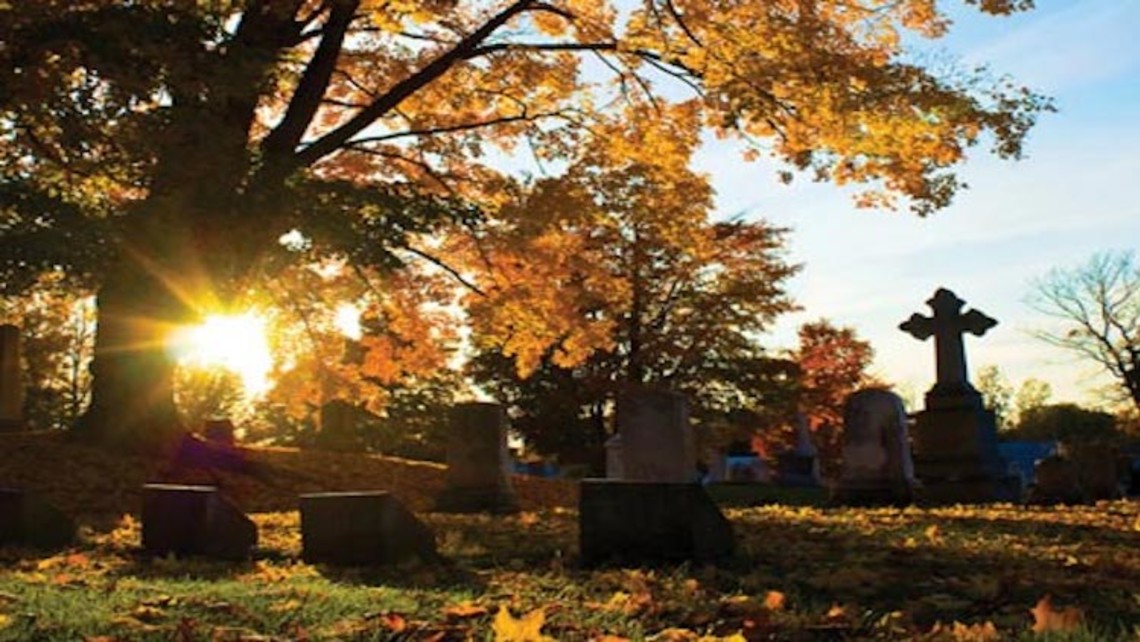 Spaces Available for Purchase
Catholic Funeral and Cemetery Services is developing a new section at St Michael Cemetery... 
and the spaces are now available for purchase. The St Anthony section will have 360 burial spaces for both cremation and casket burials. Pre-plan now with zero interest monthly payments and receive a free bottle of Bishop's Reserve wine.
For more information, please call Frank Draschner at 925-455-9696.