January 24, 2019 - 12:12pm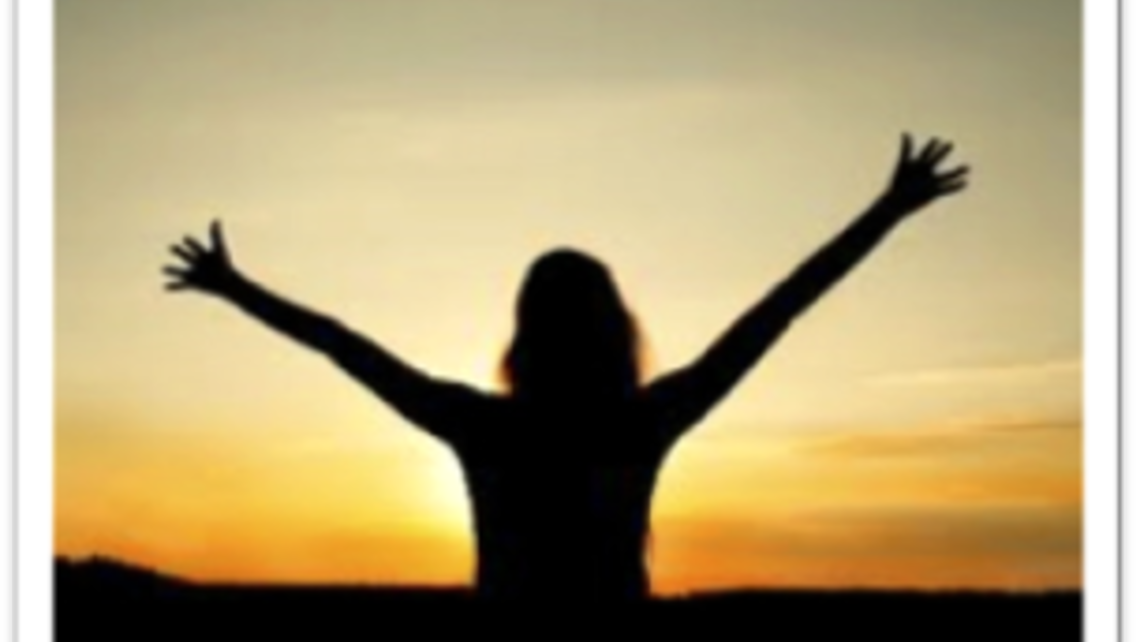 Prayer Meditation for the Third Sunday in Ordinary Time
When Isaiah says in prophecy that the Holy Spirit will send someone to bring good news to "the poor" and to "the captives," he is not talking only about people who are below the financial poverty level or those locked up in a jail.
He is talking about a kind of spiritual poverty—awareness that our entire lives are completely dependent on God. And he is talking about those who are in bondage to sin and recognize that only God can liberate them from their sinful ways
Prayer
Recall Jesus' words from today's Gospel reading about coming to proclaim liberty to the captives. Prayerfully ask Jesus to show you an area of your life where you are in slavery to sin and in need of the release, healing, and relief from oppression that he offers.
Resolution
Recognizing our spiritual poverty—our complete dependence on God—talk to Jesus about areas where you need to be released and ask him what you can do to seek healing during the week. Ask for his help in this area.
Need Prayers?
Send requests to Prayers@StMichaelLivermore.com
You are also invited to write your prayer requests in the Book of Intentions in the Adoration Chapel, just to the right as you enter.